Viewers Make Fun of Lifetime's Aaliyah: The Princess of R&B Movie [Details]
Rucuss staffNovember 16, 2014
Lifetime aired its controversial biopic on late R&B singer Aaliyah over the weekend.
Viewers had mixed reviews after watching Lifetime's Aaliyah: The Princess of R&B on Saturday night. While some gave credit to lead actress Alexandra Shipp for her portrayal of the late singer, many believed the movie should have never been made.
Mostly, because producers could not use Aaliyah's music, nor did they get approval from her family. The casting director also appeared to have left their glasses at home when they cast for the movie.
Lifetime did a poor job capturing R. Kelly, Missy Elliot and Timbaland in the movie. The Wendy Williams produced movie did a poor job finding actors that could portray the celebrities better.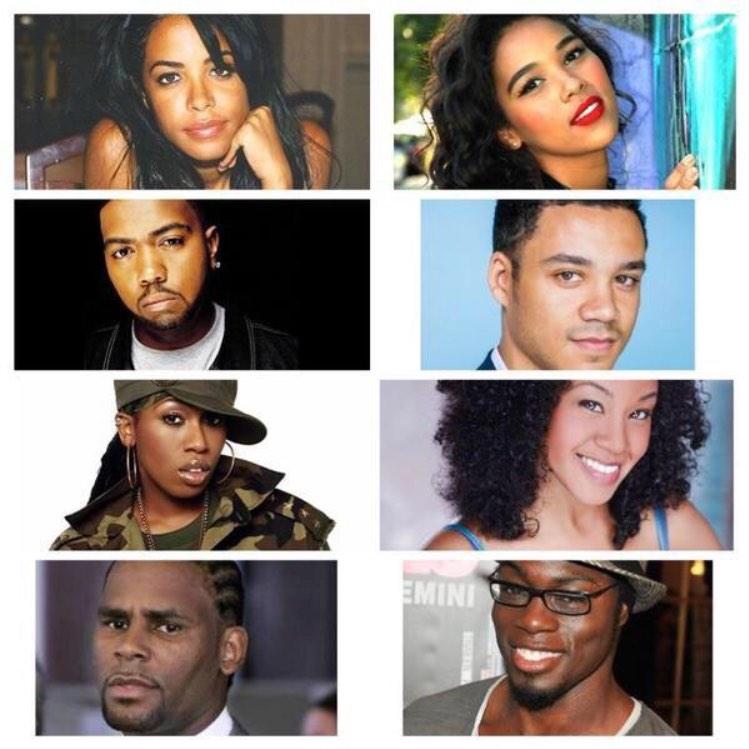 Viewers went on social media to bash the movie, Williams and Lifetime. Check out some of the funniest memes about the cast below.
Now check out funny memes about the movie below.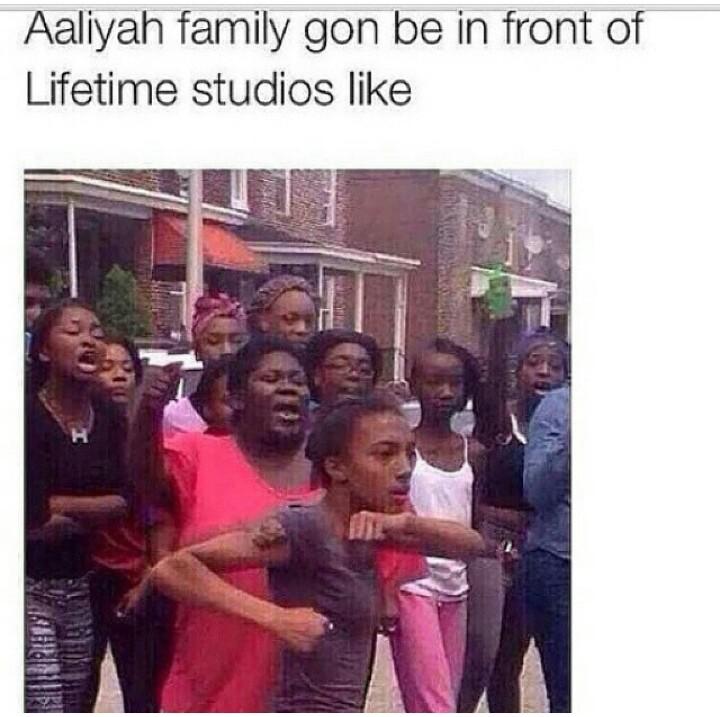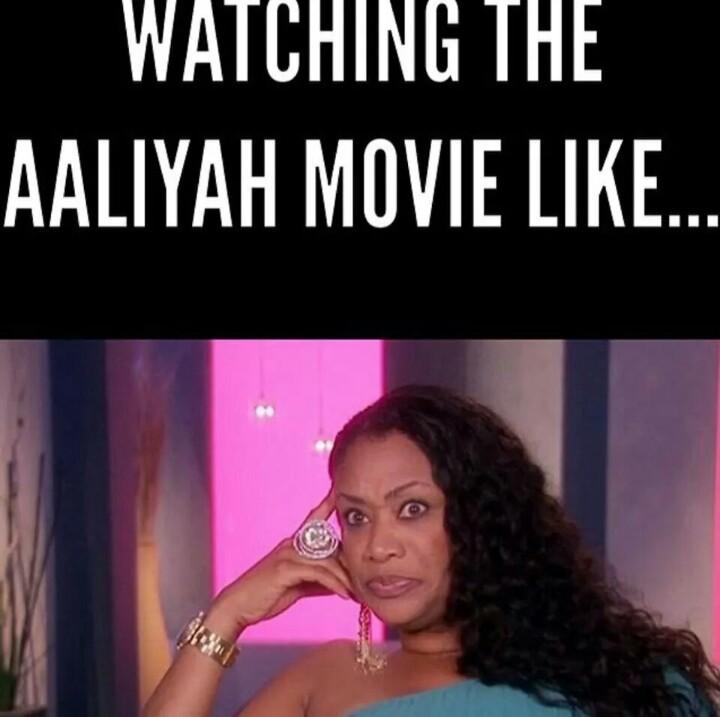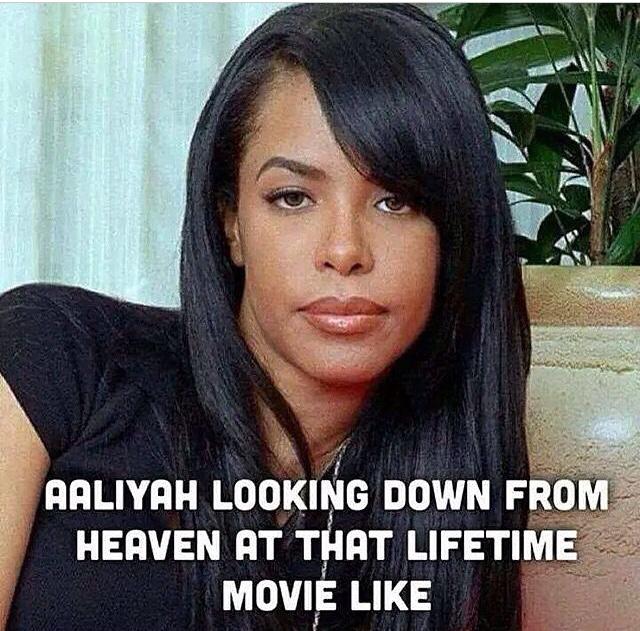 Photos via Instagram and Twitter
Related
Subscribe via Email
Archives