Tom Brady, Rob Gronkowski Dances, Patriots Receive Super Bowl Rings [Video]
Rucuss staffJune 15, 2015
New England Patriots owner Robert Kraft gifted his team with the largest Super Bowl rings over the weekend.
On Sunday night, Kraft threw a private party to present his team with their XLIX rings. And it looked like everyone had a great time. Players were seen drinking and dancing throughout the night.
The Patriots' ring feature 205 diamonds and are the largest ever for a Super Bowl winner. The rings also include the score from the Super Bowl (28-24), as well as the Patriots' "Do Your Job" and "We Are All Patriots" trademark phrases.
Check out the massive ring below and video of Tom Brady and his teammates dancing.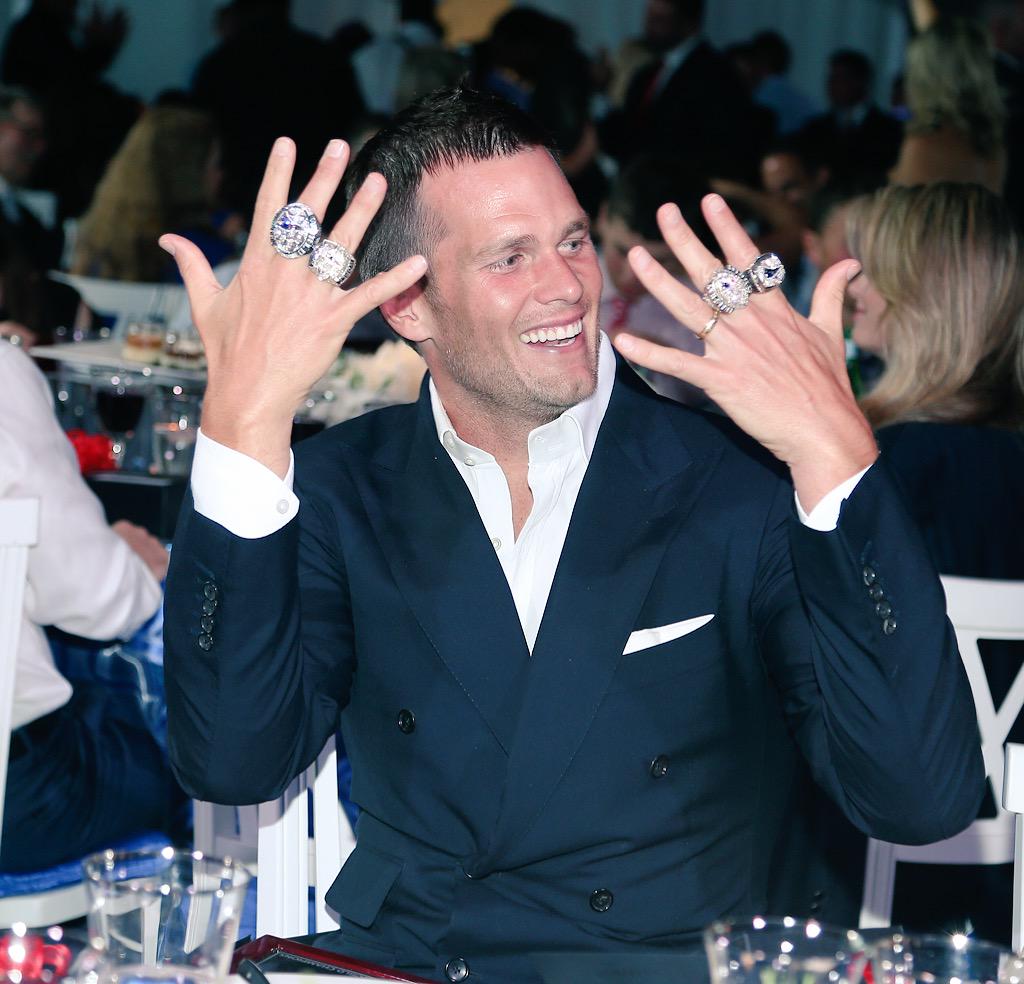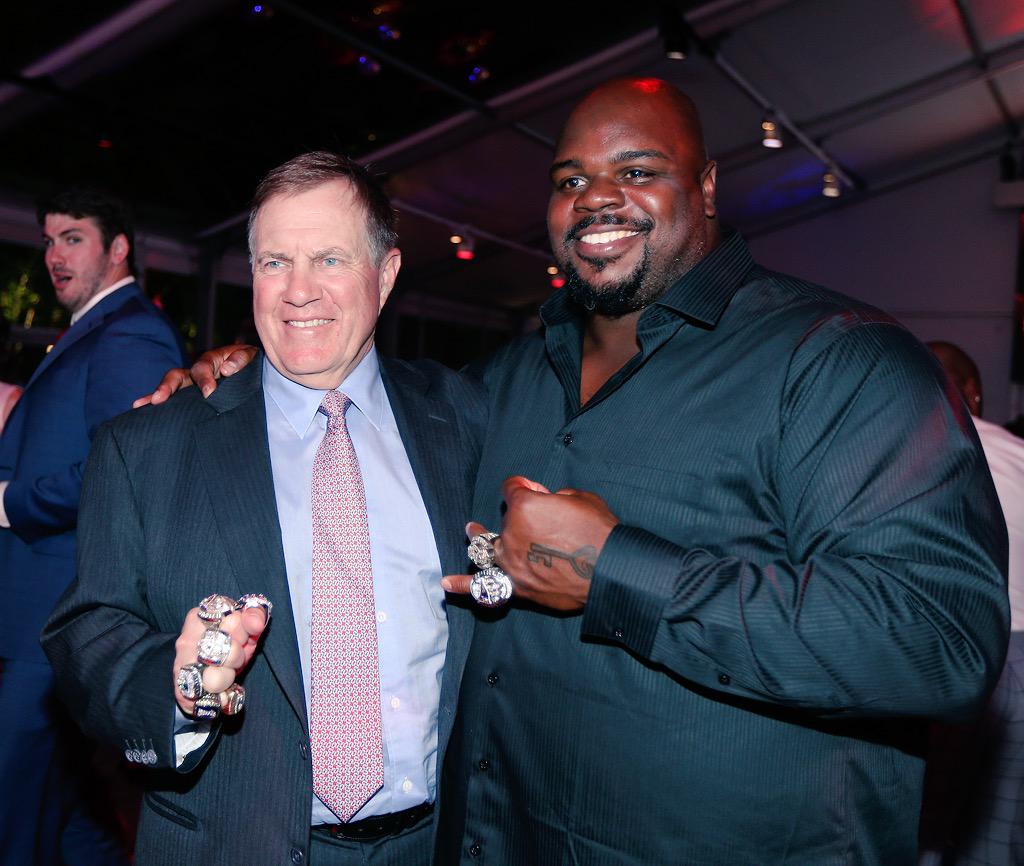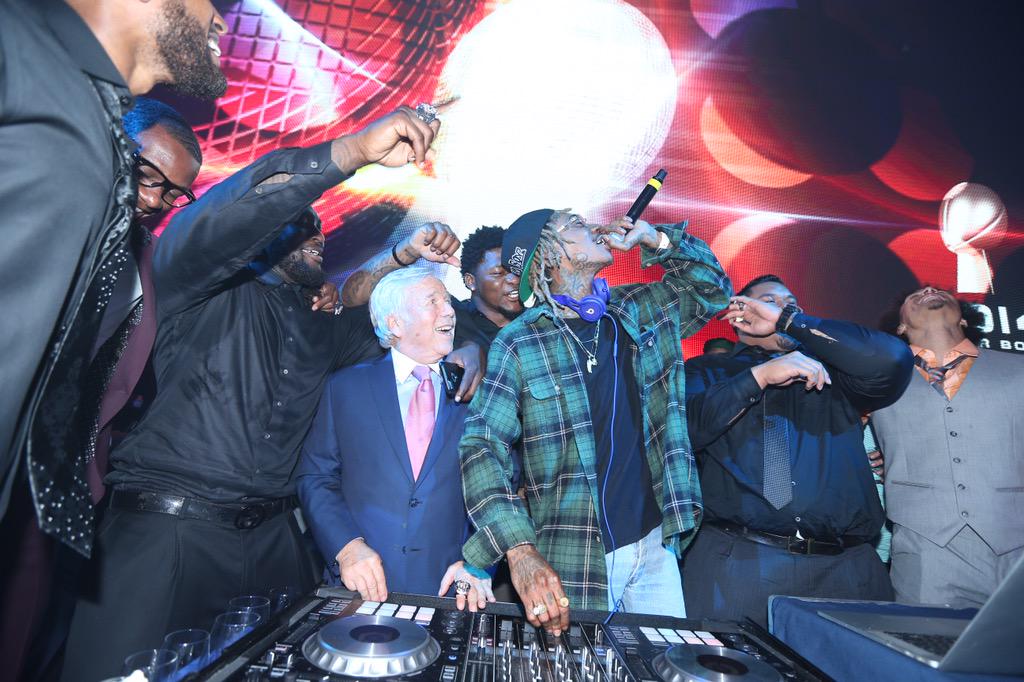 Photos via Patriots.com and Instagram
Related
Subscribe via Email
Archives