Shoe-icide: The Best Flat Boots For $100 And Under
Rucuss staffDecember 26, 2014
Flat boots are current and stylish.
And they deserve to be in every woman's shoe collection. Unfortunately, some boots can be a little pricey. But never fear, we have searched for the best deals for the latest trends.
So take your outfit to the next level with these flat boots that are $100 and under. Check out the best finds from Yahoo Style and Rucuss below.
Knee High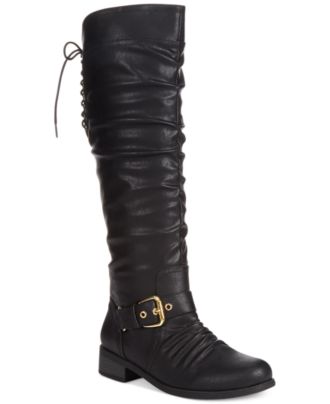 Knee High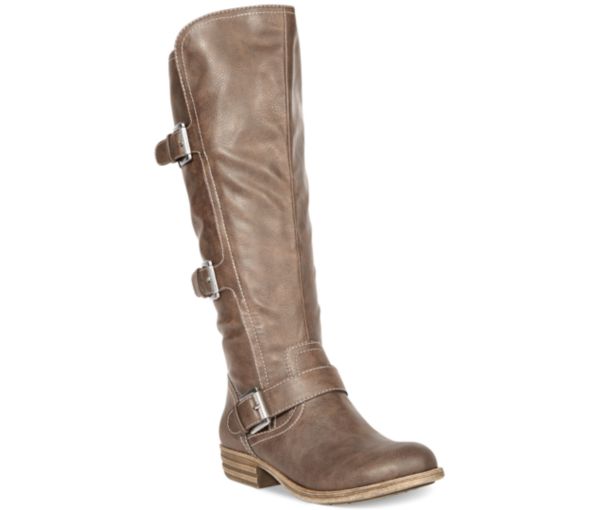 Knee High
Chelsea
Riding
Waterproof
Combat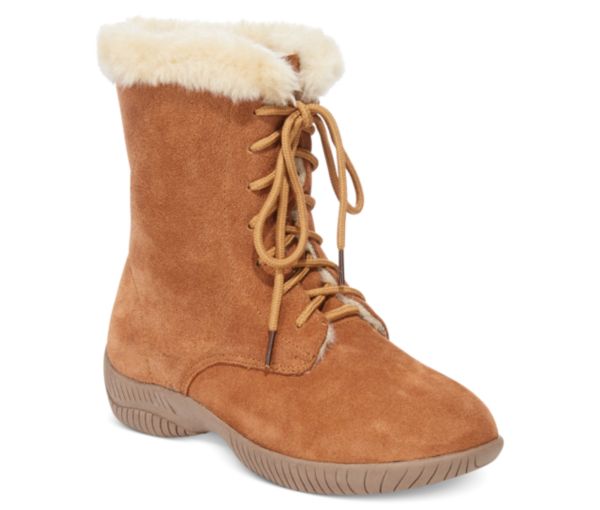 Combat
Photos via Yahoo and Macy's
Related
Subscribe via Email
Archives