Peyton Manning Falls Flat In Super Bowl, Gets Clowned On Social Media
Rucuss staffFebruary 3, 2014
Peyton Manning and the Denver Broncos wasn't able to get much offense going during Super Bowl XXXVIII.
Manning broke a Super Bowl record for completions, and he finished 34-of-49 for 280 yards. But he also had two interceptions in the Broncos' 43-8 loss in the NFL championship game on Sunday.
The Broncos pretty much got ram-rotted, so the game didn't have much fanfare. And many viewers looked to the sidelines for entertainment. When FOX showed Manning using the phone, the network probably had no idea that they were launching one of many memes.
Manning was mostly likely talking to the team's offensive coaches up in the coaches' box for some advice, but viewers didn't care. They made put their own spin on the phone call and made fun of his struggles throughout the game.  Check out some of the best memes below.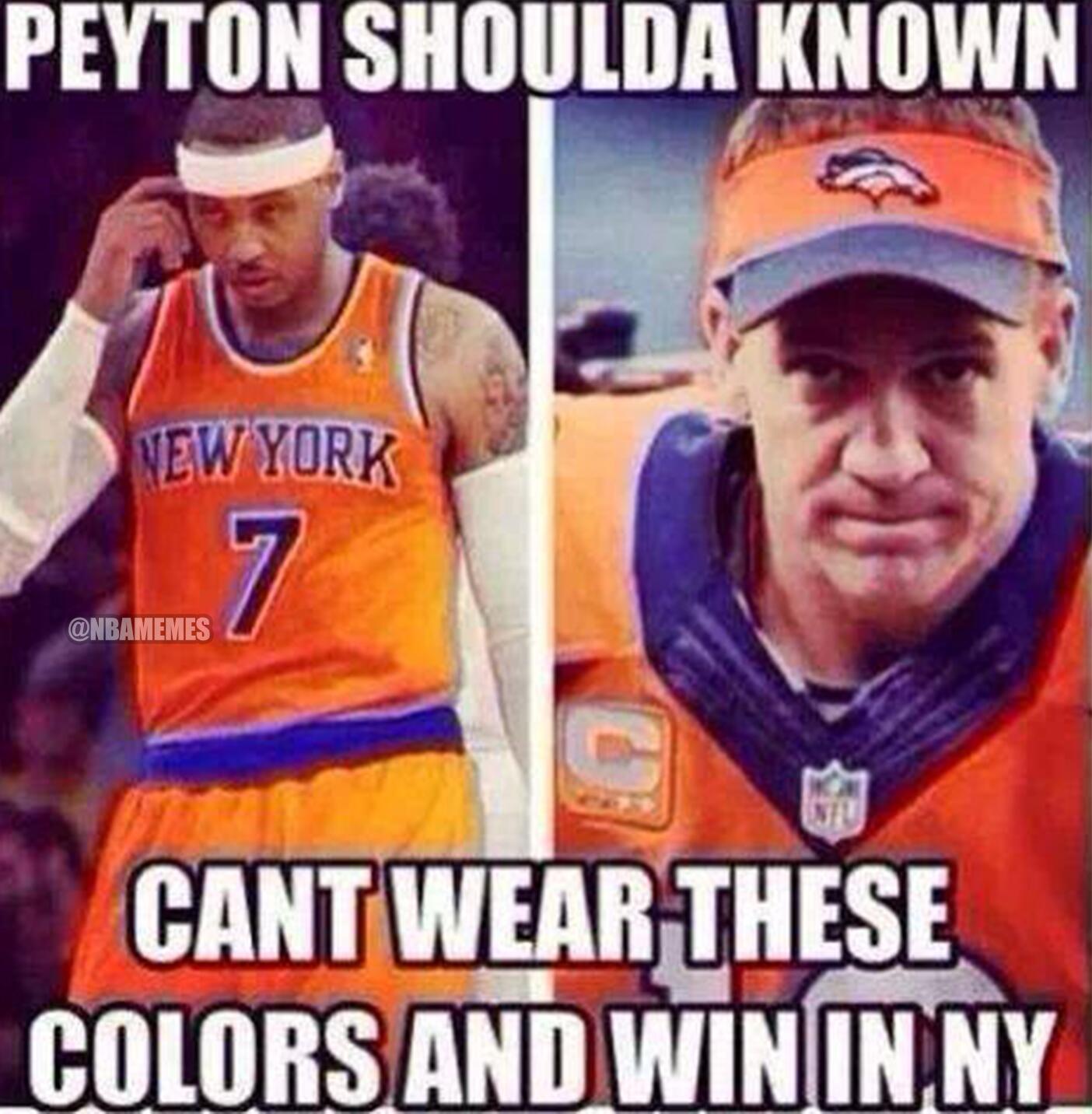 Photos via Twitter, Instagram and Facebook
Related
Subscribe via Email
Archives