Nicki Minaj Takes Off Wig, Reveals Real Hair [Photos]
Rucuss staffOctober 1, 2012
Nicki Minaj never leaves home without a lace front wig.
Minaj's wigs are usually colorful and over the top. But the Starships rapper gave her fans a treat over the weekend when she revealed her real hair. Minaj tweeted, "hate getting my hair done I should twitpic it."
Once her followers read the post they begged her upload a photo of her natural hair. Shortly thereafter, Minaj tweeted the photo below of her natural hair with the caption: "No perm, no  chemicals."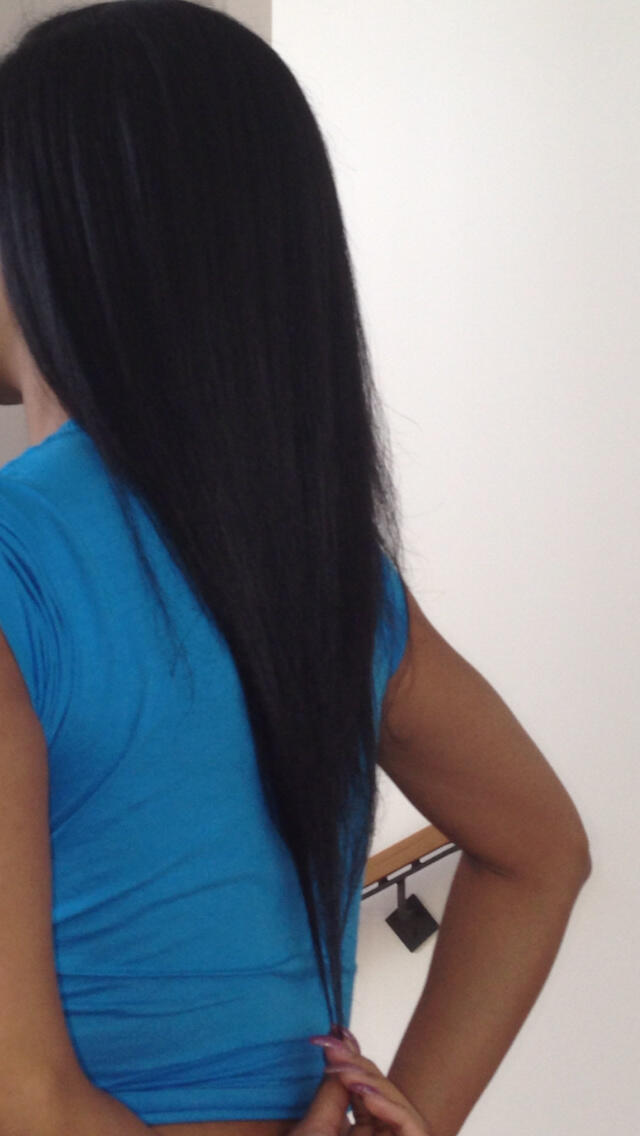 Check out a few old photos of Minaj before she was famous.
Photos via Bossip, Posh24, Twitter, TheCount
Related
Subscribe via Email
Archives