NFL Player DeAngelo Williams Dyes Hair, Paints Toenails Pink In Honor Of Mother
Rucuss staffSeptember 7, 2014
Carolina Panthers running back DeAngelo Williams wanted to make a statement for first game of NFL season.
Williams' mother lost a decade-long battle with breast cancer in May. It was tough on him because the 31-year-old also lost four aunts to the disease. But he came up with a great idea in honor of his family. Williams wants to bring awareness to breast cancer.
As Williams began his ninth in the NFL, he debuted pink hair. He also painted his toenails pink too.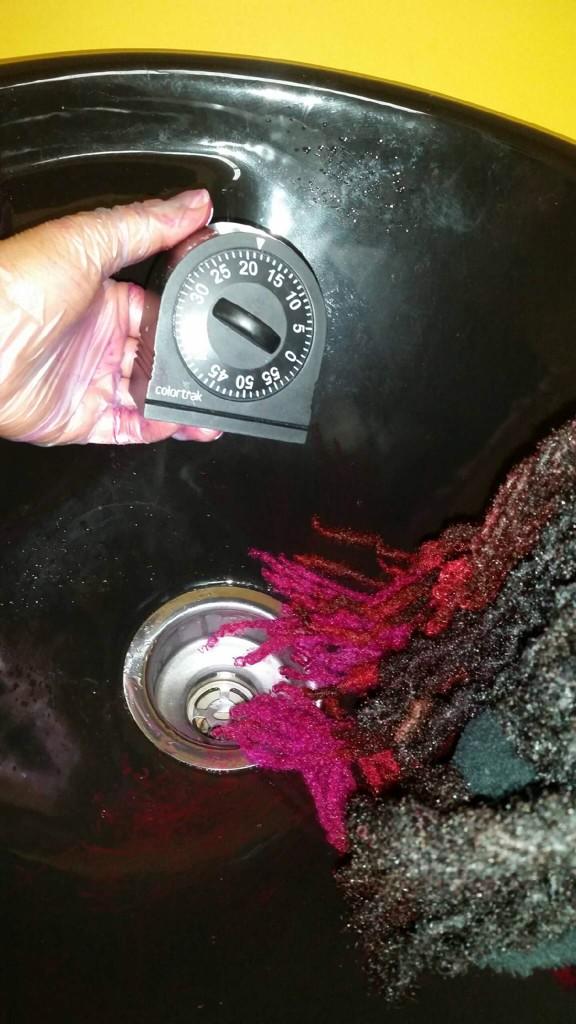 The color pink can be seen in the NFL throughout the month of October as the league celebrates Breast Cancer Awareness Month.
Photos via Instagram and Twitter
Related
Subscribe via Email
Archives