Lil Wayne Launches Sports Agency, Signs Christiano Ronaldo as First Client
Rucuss staffJuly 25, 2014
Lil Wayne is reportedly starting his own sports management agency.
And the Young Money CEO has signed Cristiano Ronaldo as his first client. According to TMZ, Weezy is friends with the Team Portugal player. He's always wanted to start-up a sports management company.
Wayne has partnered with Polaris Sports, which is affiliated with CAA and GestiFute, the company where Ronaldo's agent Jorge Mendes works. Weezy's company will handle Ronaldo's sports management affairs in the U.S. including marketing, endorsement deals, and modeling.
Ronald confirmed the news on social media on Thursday. He tweeted a photo of himself with the Prime Minister of Japan holding up the Young Money sign.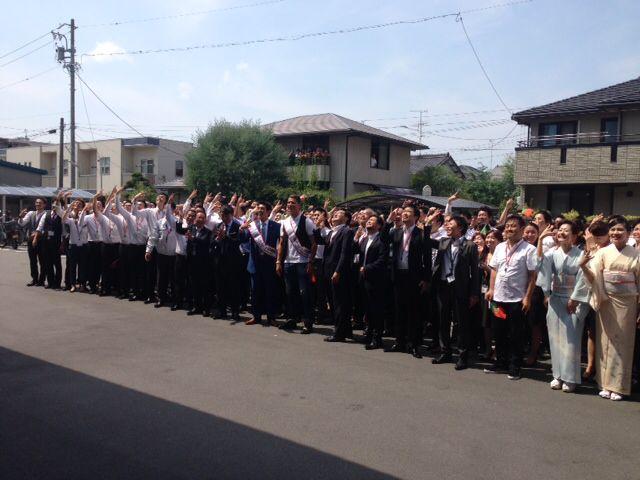 Lil Wayne responded, "My homie Christiano Ronaldo got the President of Japan throwing up Young money! He too real 4dat! Young Muulah baby!"
Wayne is not the first rapper to venture in sports agencies. In 2013, Jay Z teamed up with CAA to launch Roc Nation Sports, which is home to Kevin Durant, CC Sabathia, Skylar Diggins, and Victor Cruz.
Related
Subscribe via Email
Archives