Erykah Badu Tells Azealia Banks To Come See Her After Twitter Beef [Details]
Rucuss staffFebruary 16, 2015
Rapper Azealia Banks continues to start beef with celebrities on social media.
Erykah Badu is the next victim on the growing list of celebs that include T.I. and Iggy Azalea. The Playboy model got into with Badu over a comment the singer made over the weekend.
It all began when a fan tweeted Badu about Banks' music. The fan simply asked her if she listed to Banks' music and she replied, 'Tried." Banks caught wind of the comment and said that Badu was 'jealous.'
It led to a brief exchange of words with Badu telling the rapper to come meet her if she had a problem with what she said. Check out the exchange below.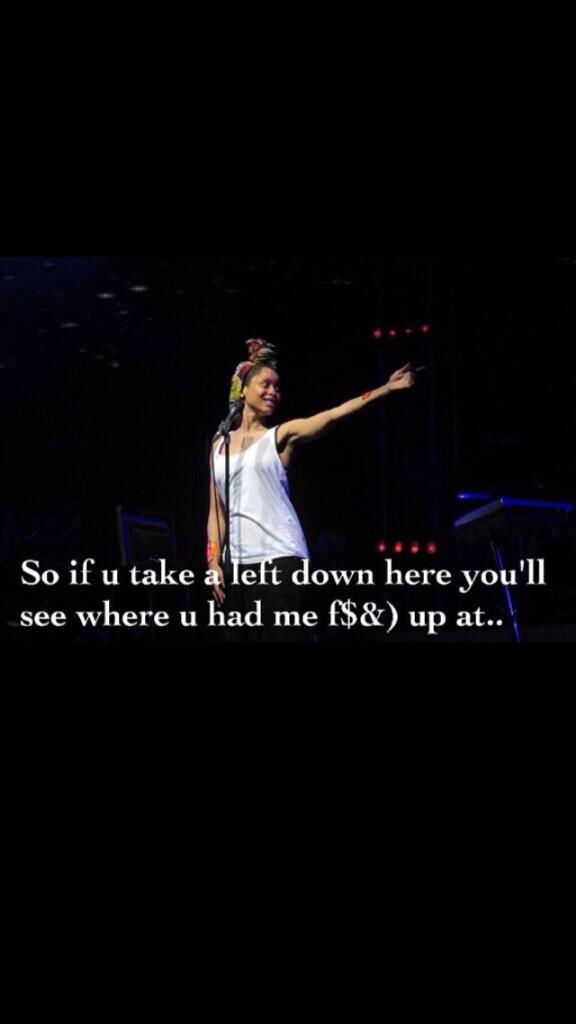 Banks wouldn't let the drama die. A day later, she still had words for Badu.
Guess, we'll have to keep an eye on these two.
Photos via Instagram and Twitter
Related
Subscribe via Email
Archives