Check Out The Funniest Memes From 2015 Grammys
Rucuss staffFebruary 10, 2015
The 57th Annual Grammy Awards took place without any problems.
And celebrities didn't disappoint on the red carpet or during the event. Some celebs wore the most attention grabbing outfits and hairdos. The Internet responded with the funniest memes to clown some of the noteworthy stars.
Many made fun of Jay Z after they noticed his shaven legs. Rihanna got picked on because of her frothy Giambattista Valli Haute Couture dress. Iggy Azalea was clowned for her braided updo, while Kim Kardashian was compared to Rick Flair.
Check out some of the funniest memes below.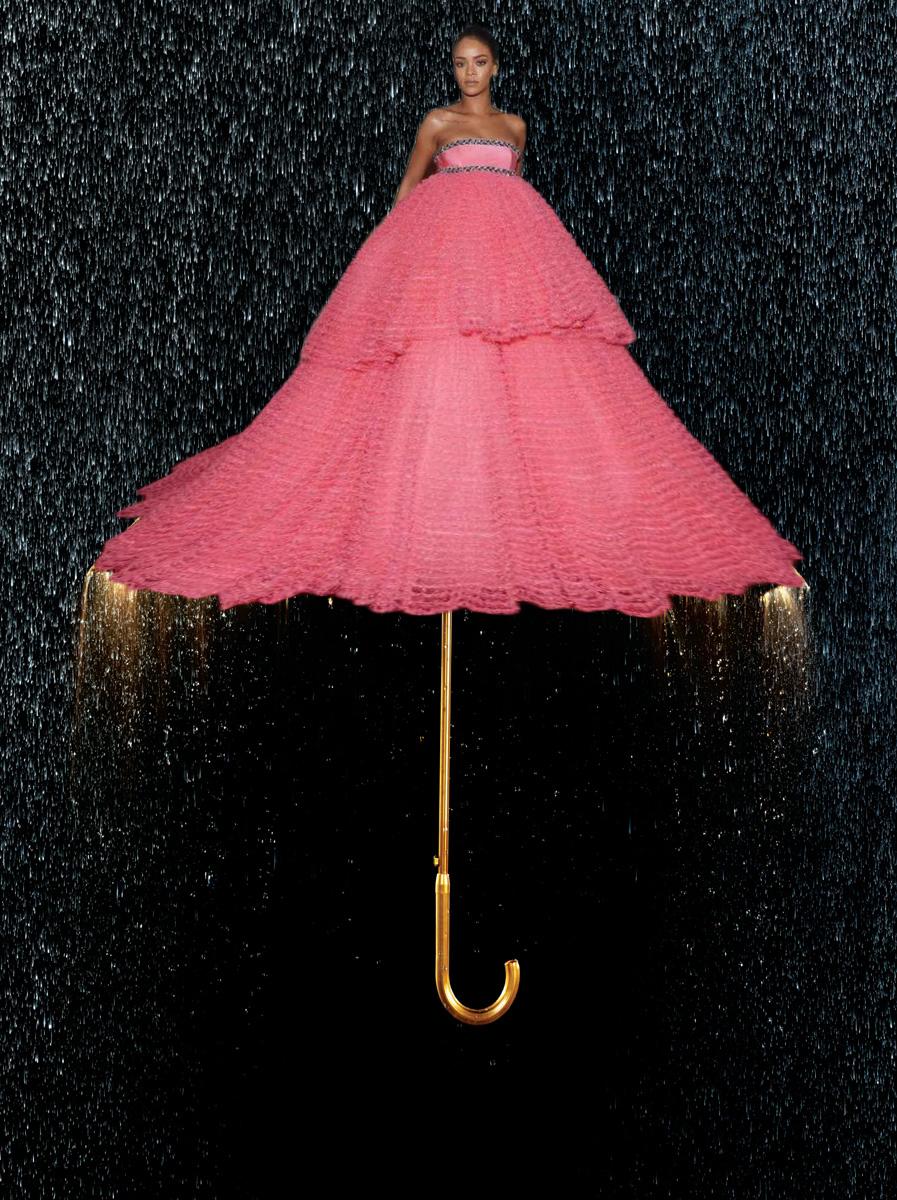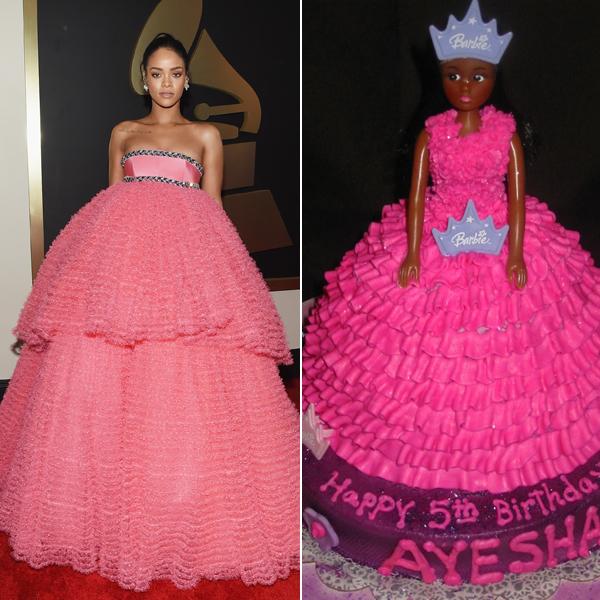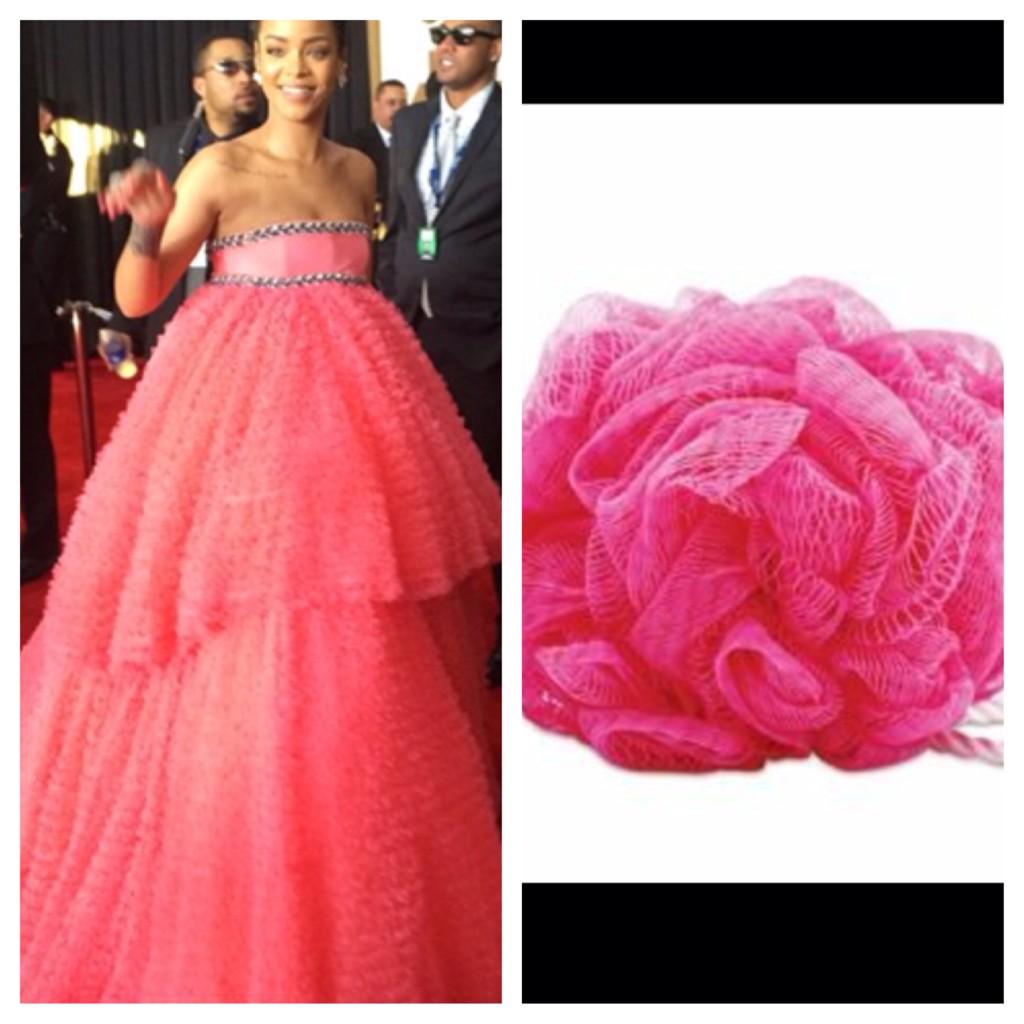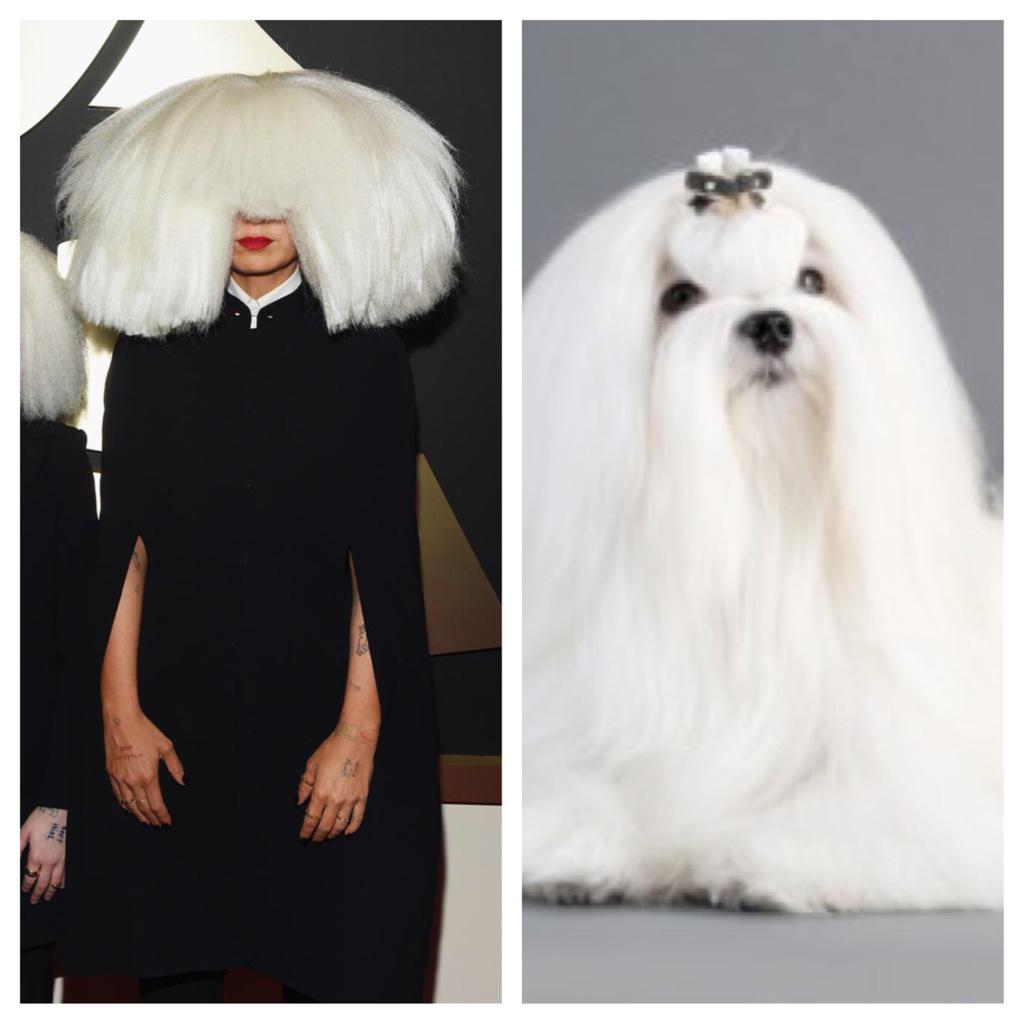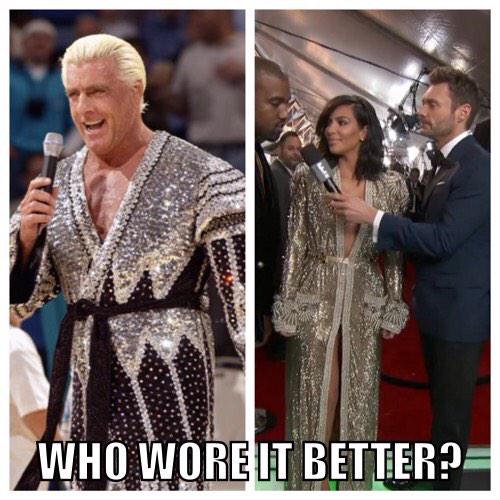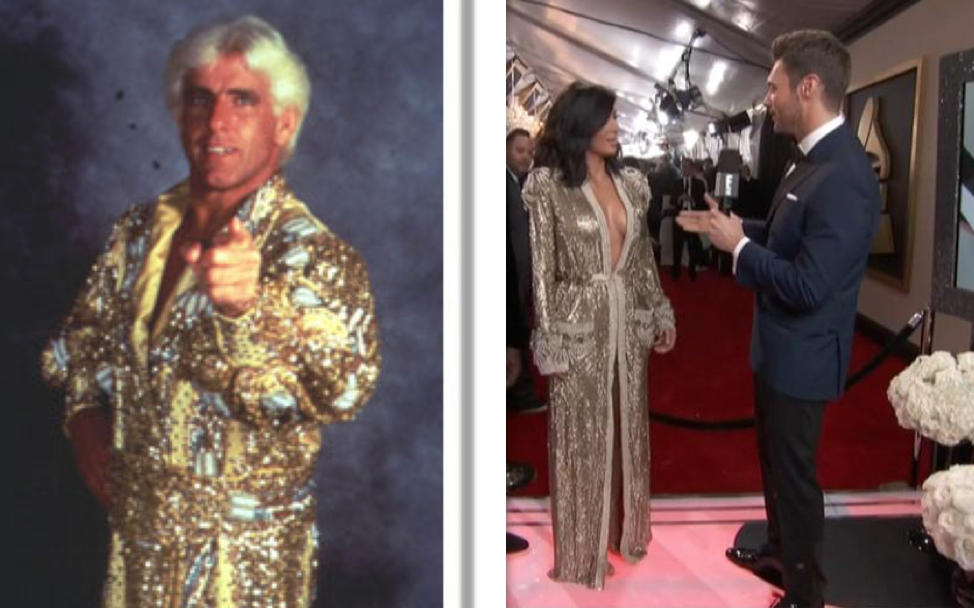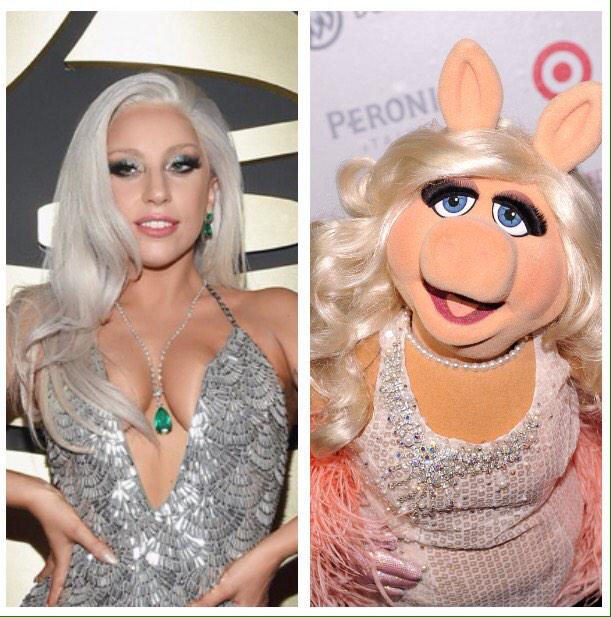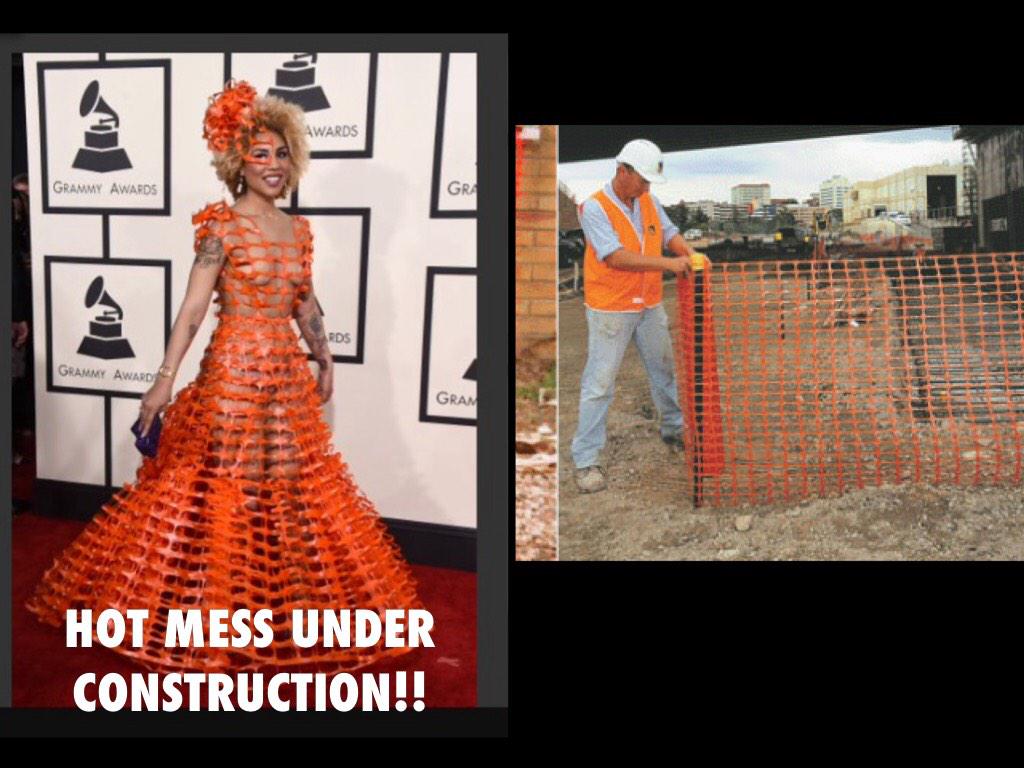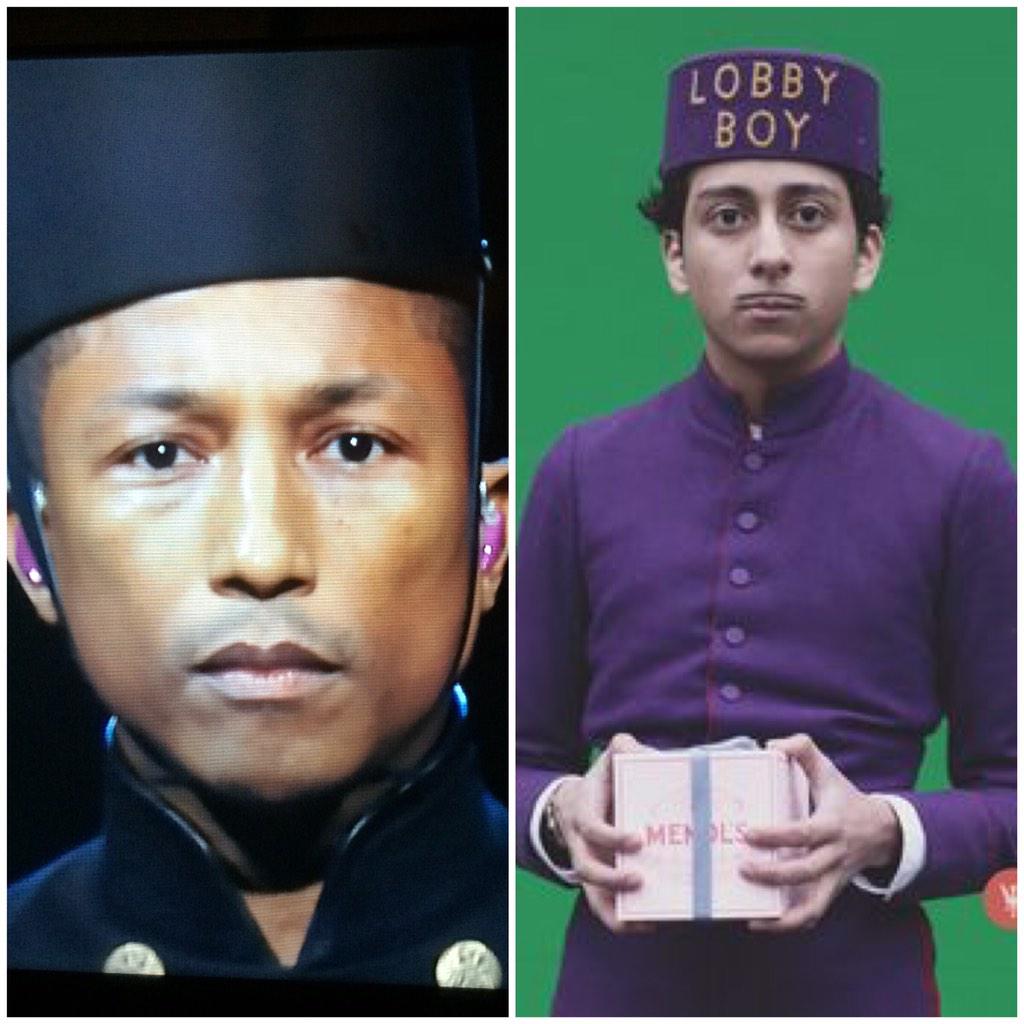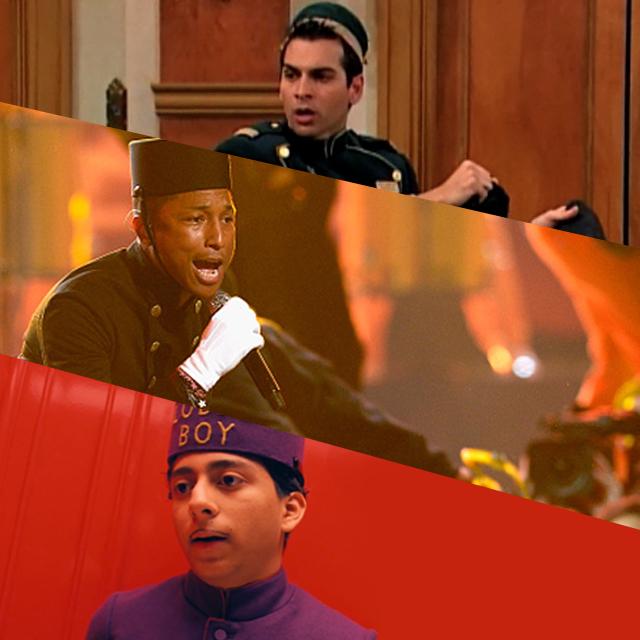 Photos via Instagram and Twitter
Related
Subscribe via Email
Archives