9 Ways to Lose Fat Faster [Details]
Rucuss staffApril 18, 2015
Losing weight is the hardest thing to do.
It doesn't matter if its five pounds or thirty, you must have good eating habits and a great workout routine in order to achieve your goal. We all have our own ideas about exercise: what "counts" as a workout, how much we need to do, and how it benefits us.
But some of those ideas are wrong. If you're exercising and not seeing the results you had hoped for, it could be that you're missing out on some simple things that could help you lose fat faster.
Eatthis.com has asked some trainers and experts about the best ways to jumpstart fat loss. Check them out below.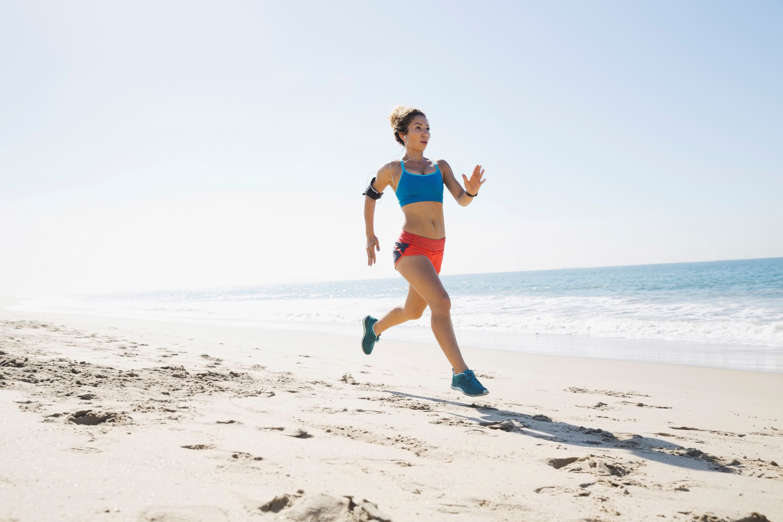 Sprint More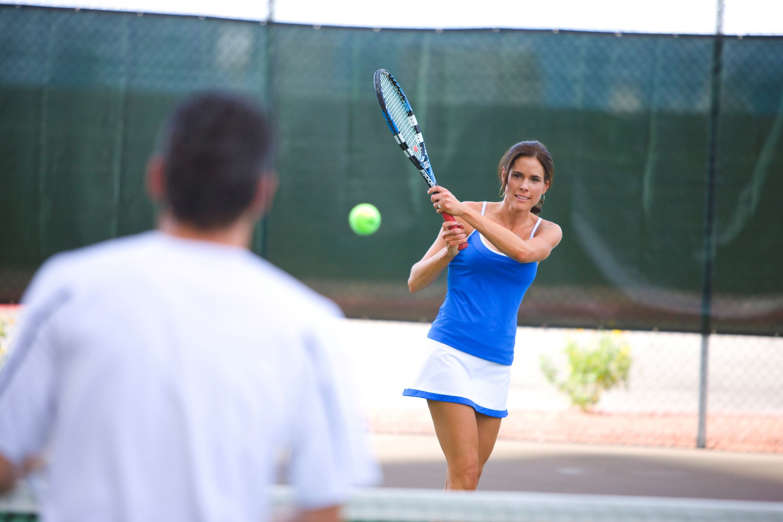 Pick Up a Sport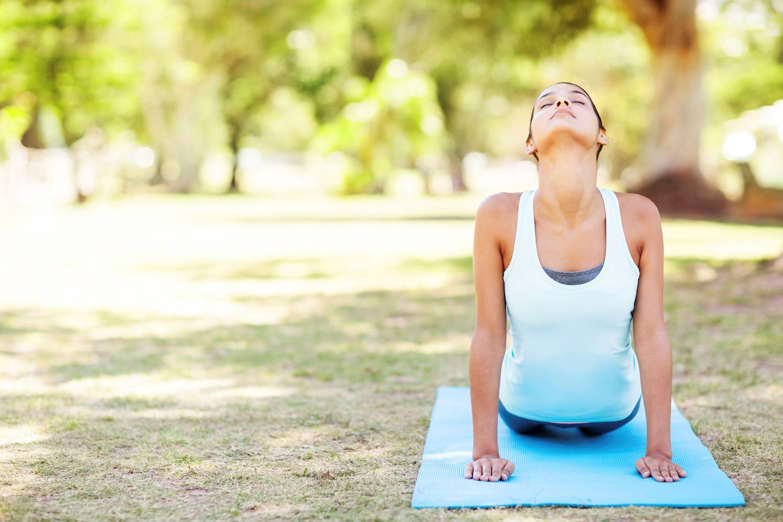 Reduce Stress with Yoga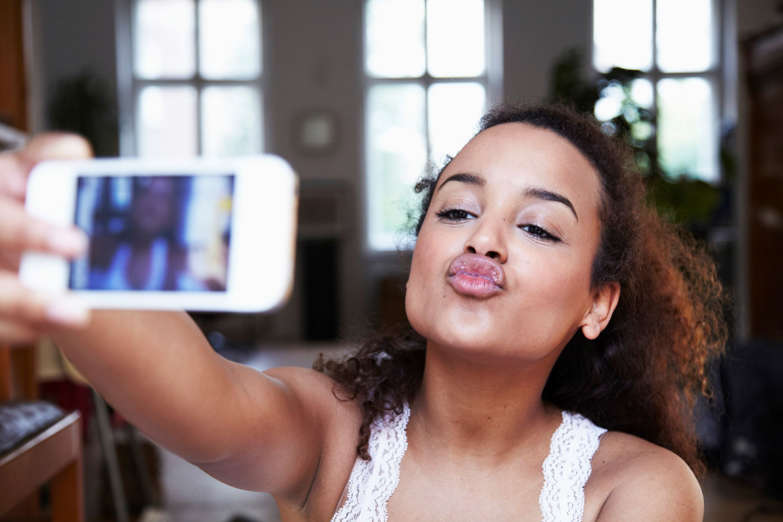 Take Photos and Track Progress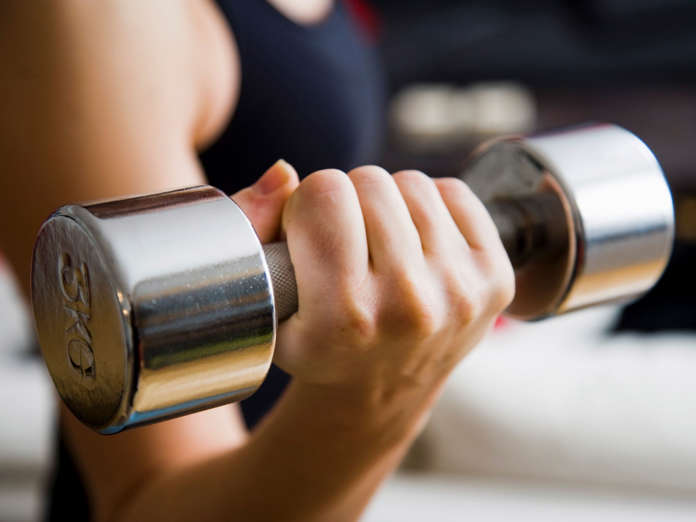 Change Up Your Workout Order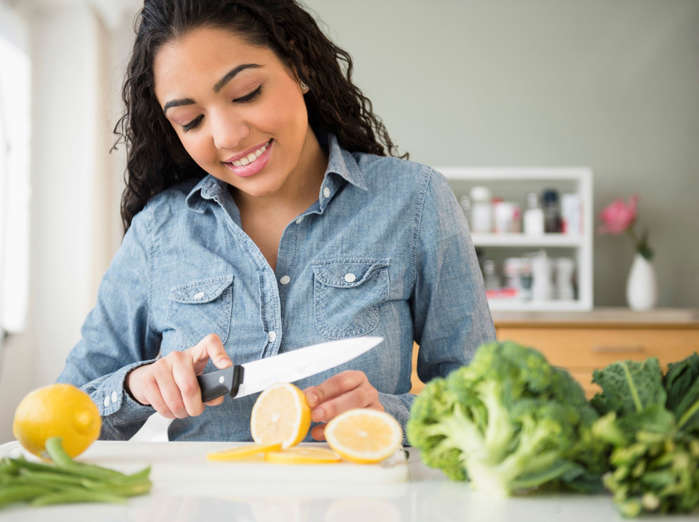 Plan Meals Ahead of Time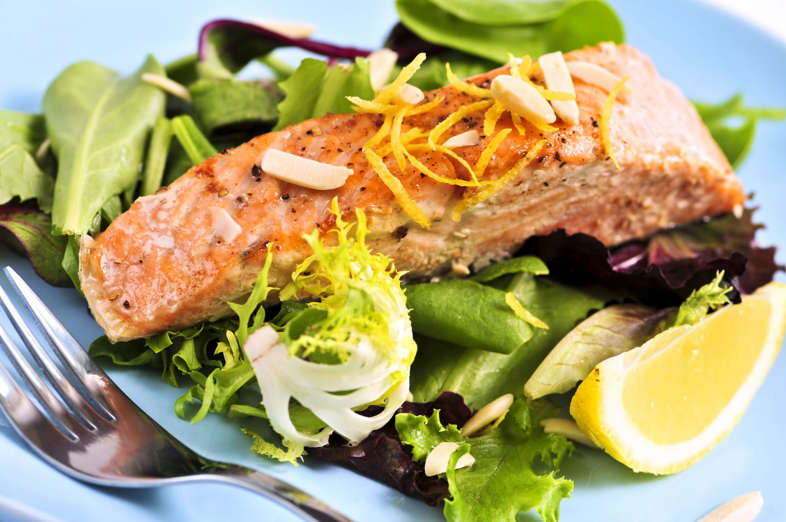 Eat More Fish to Up Your Leptin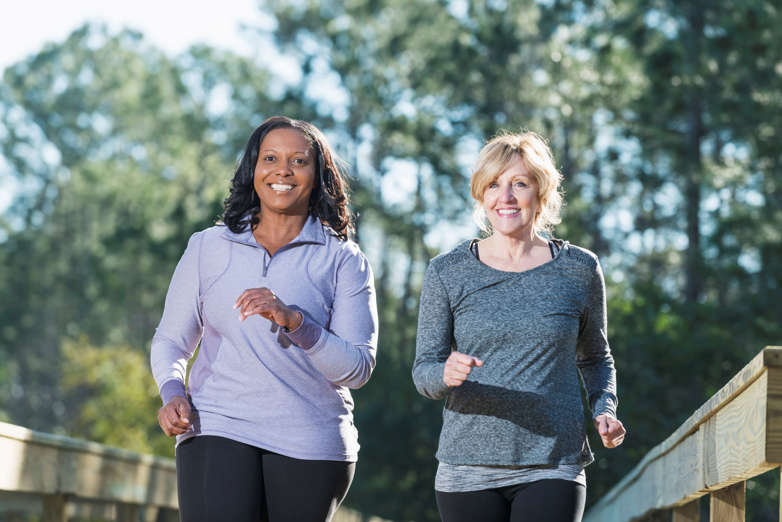 Walk More, Drive Less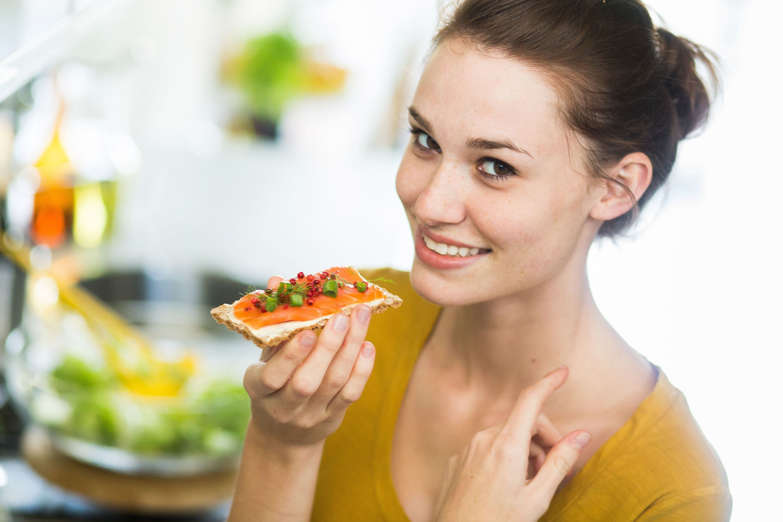 Vary Your Caloric Intake
Photos via MSN.com and Lulu-horning.com
Related
Subscribe via Email
Archives