9 Drinks That Will Improve Your Eye Sight
Rucuss staffOctober 7, 2014
People who have perfect vision take their healthy eyes for granted.
It's after their eyesight goes bad when they look for remedies. There are plenty of ways to improve your eye health. But the best way to improve your eyesight is through the foods you eat and drink.
Here is a list of nine drinks that will help improve your overall eye health. Check out a list the Daily Mail put together below.
Carrot Beet Apple Juice
Spinach Kale Broccoli Juice
Berry Smoothie
Fresh Orange Juice
Banana Soursop Nut Smoothie
Sweet Potato Pumpkin Soup
Tomato Juice
Aloe Juice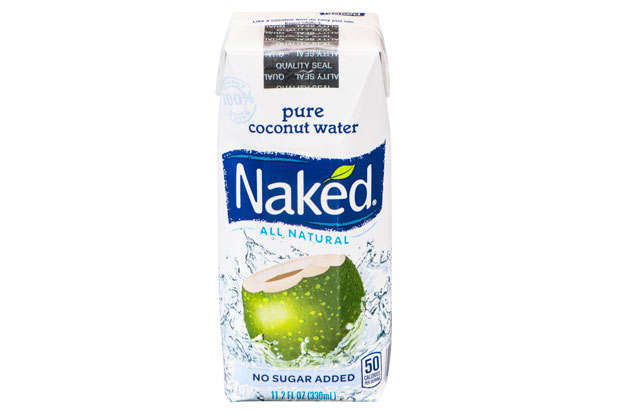 Coconut Water
Photos via Daily Mail
Related
Subscribe via Email
Archives