25 Ways To Lose 10 Pounds
Rucuss staffJanuary 25, 2015
Losing weight is not an easy task.
You have to put in work in order to achieve your ideal weight. Cardio and a watching what you eat is a must.
But what works for one person may not work for another. You have to find what works for you. If you have trouble maybe these tips can help. MSN has compiled a list of 25 Ways To Lose 10 Pounds. Check out the list below.

Water yourself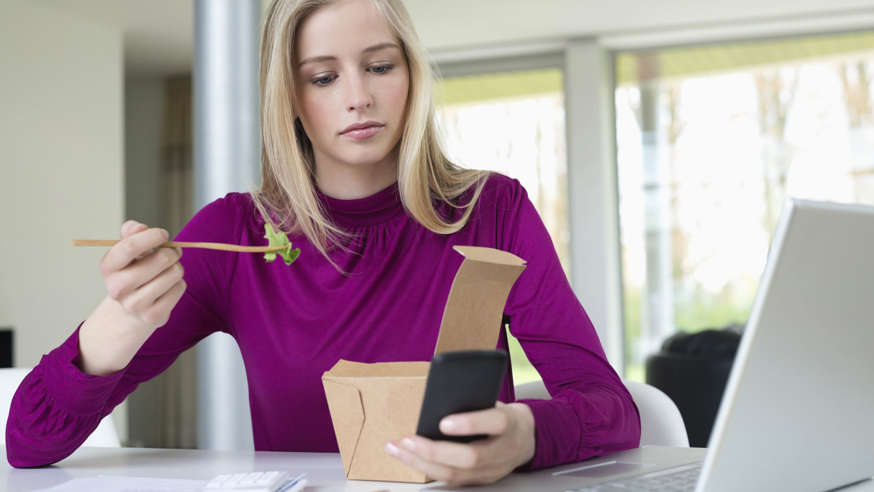 Halve at it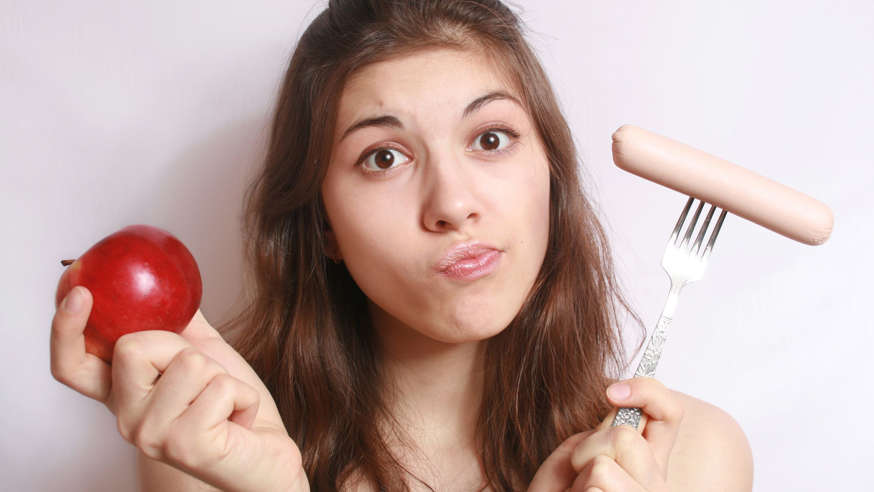 Go meatless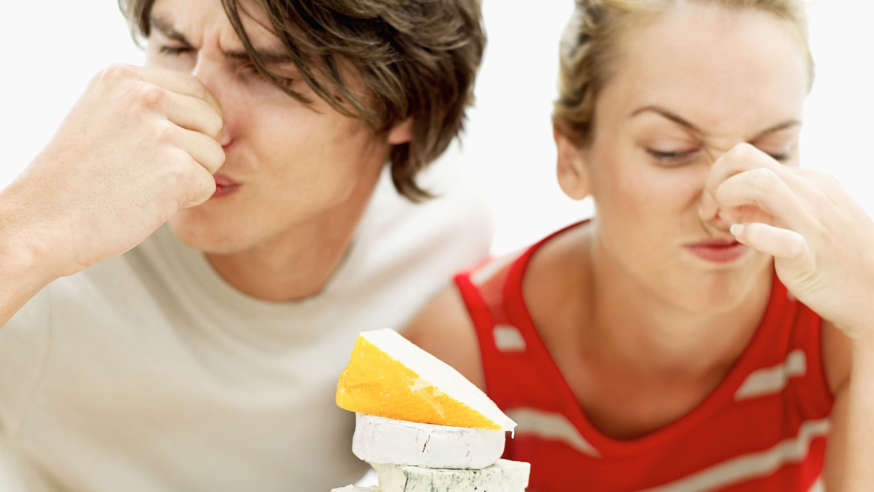 Go vegan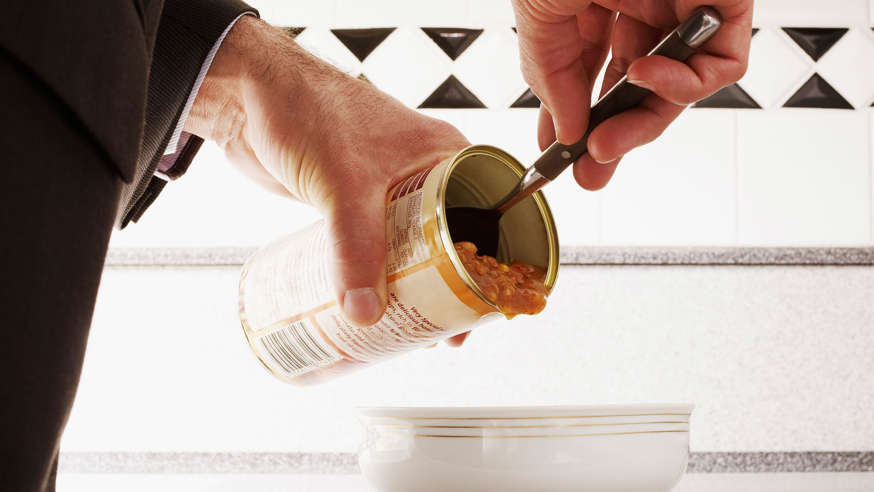 Get fresh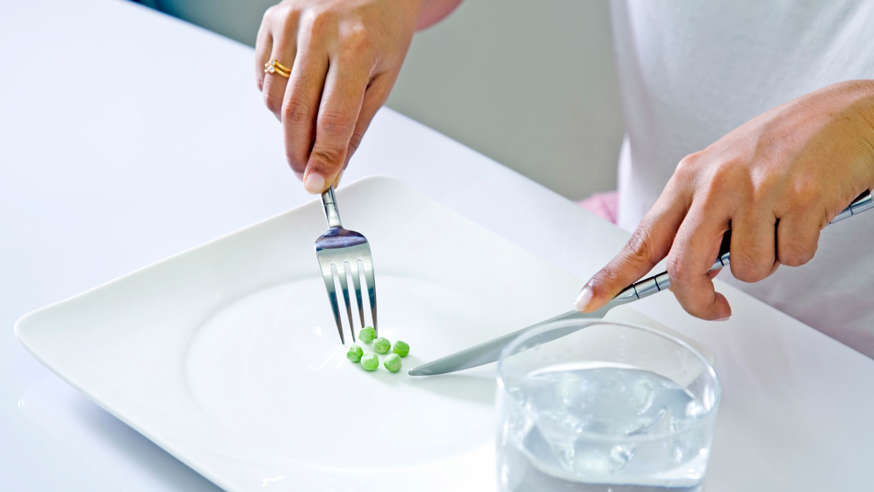 Diet 2 days a week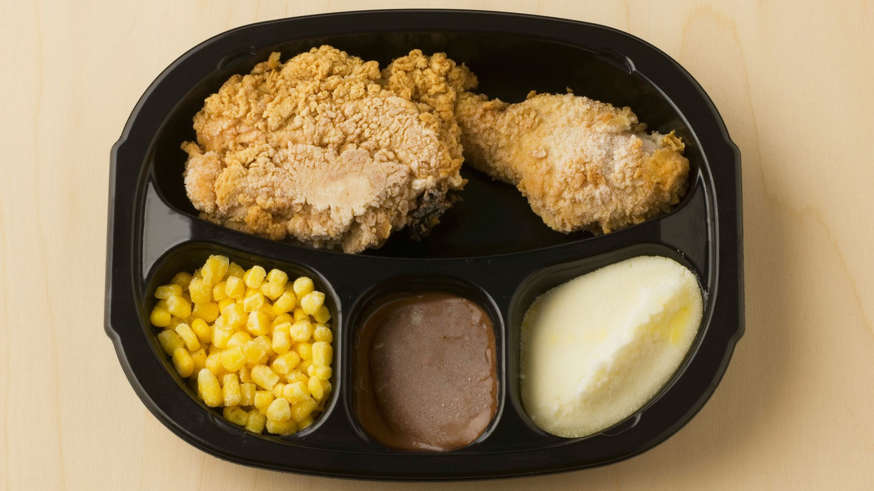 Not so sweet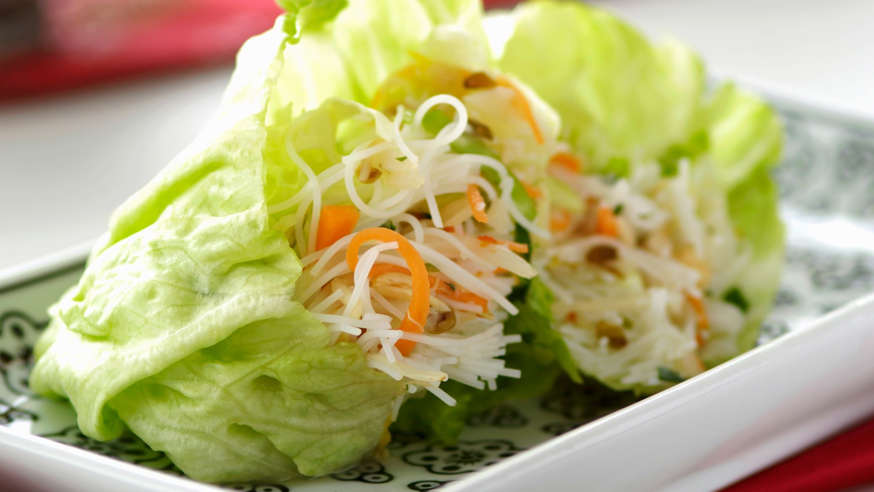 Cut the flour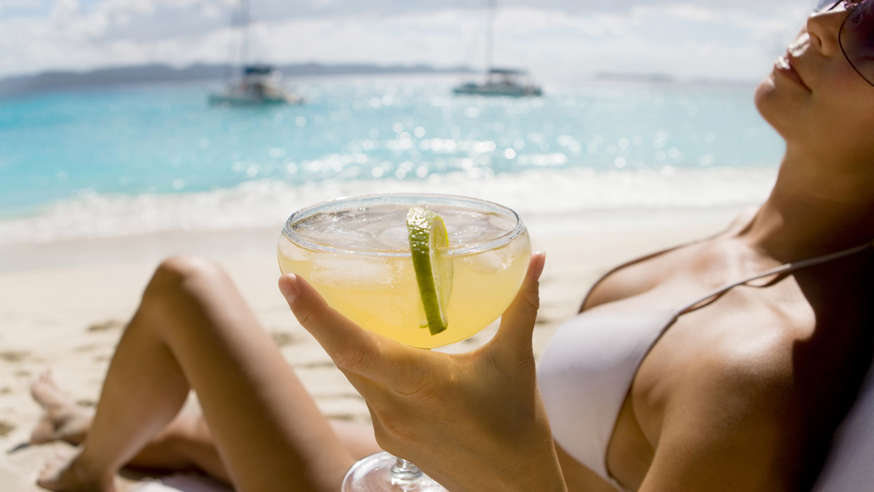 Be a virgin
Walk 2 minutes out of every 30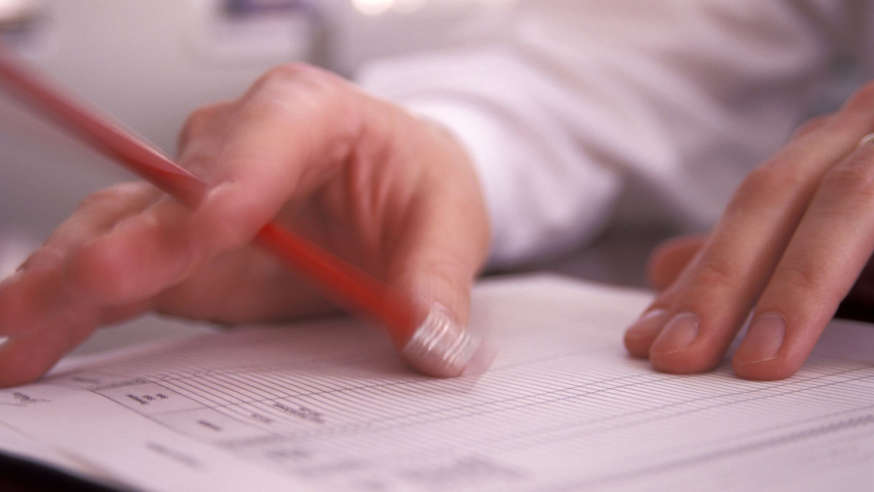 Fidget more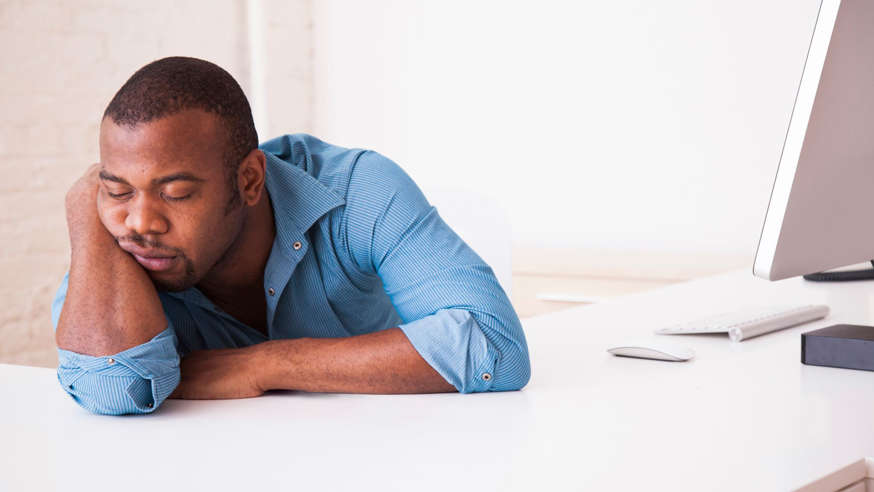 Sleep it off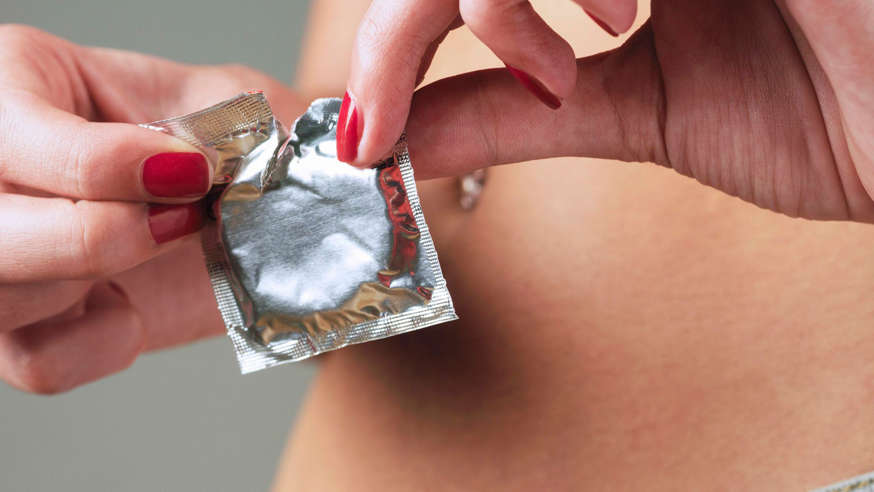 Get it on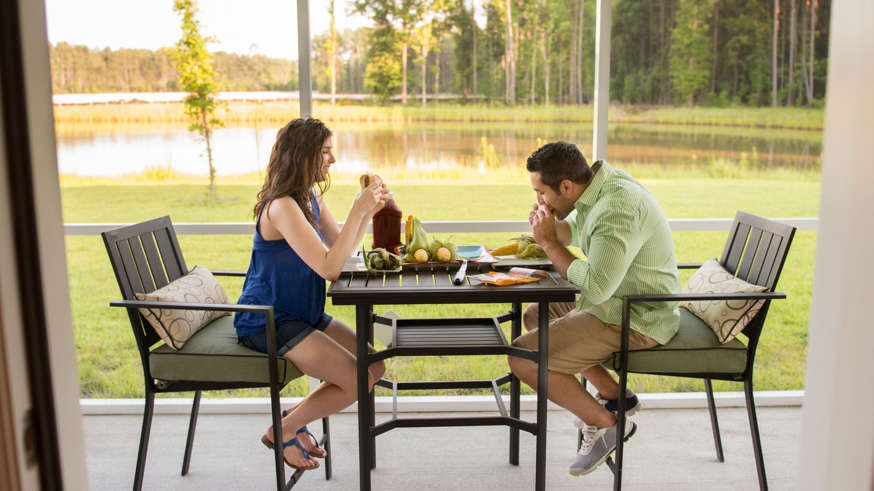 Eat at home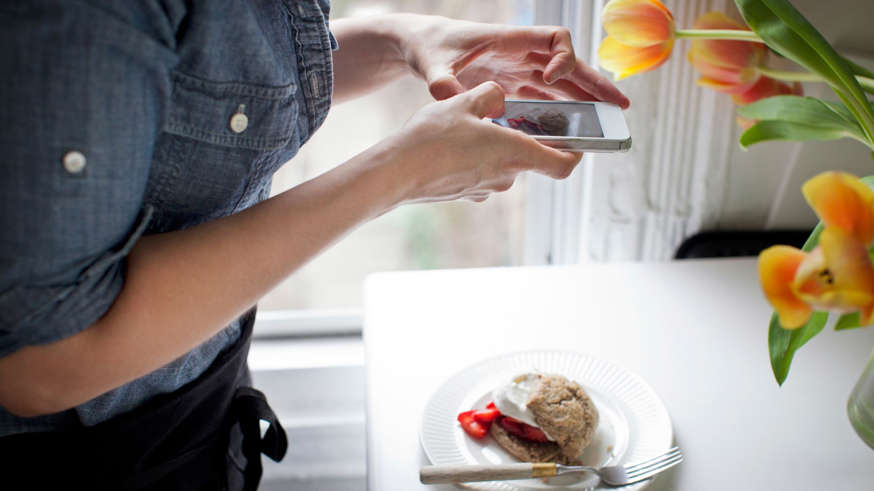 Start a blog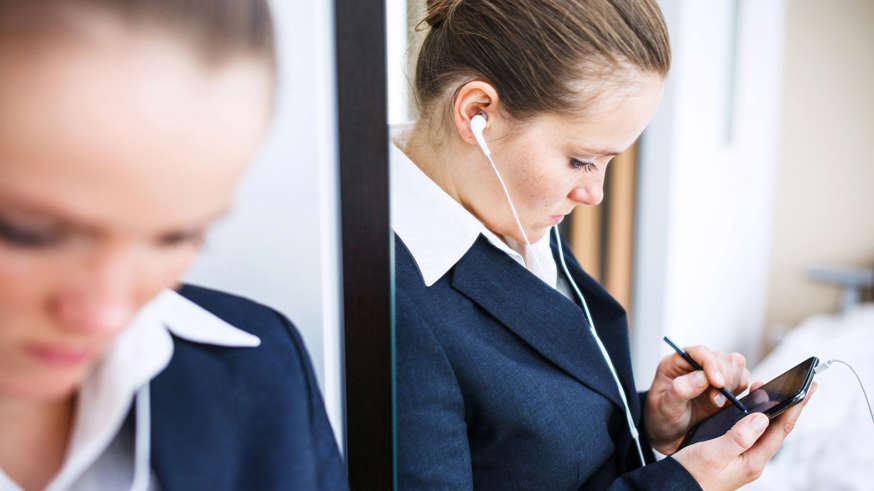 Tweet your weight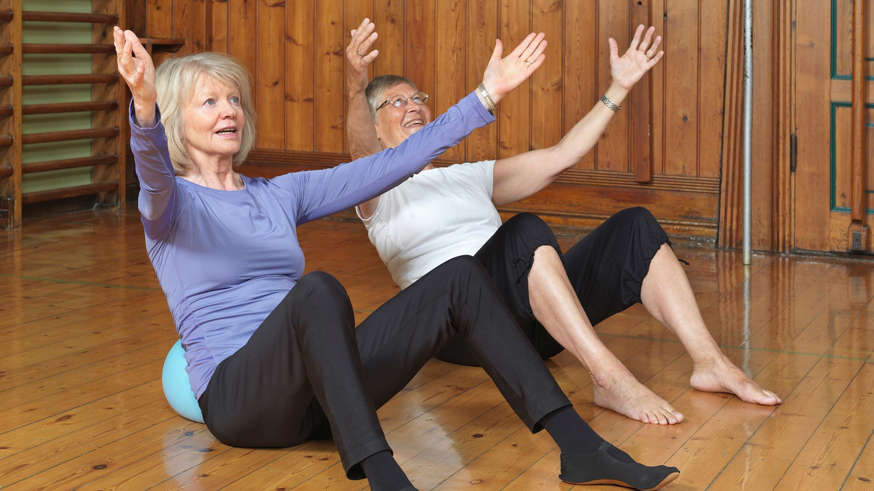 Find a buddy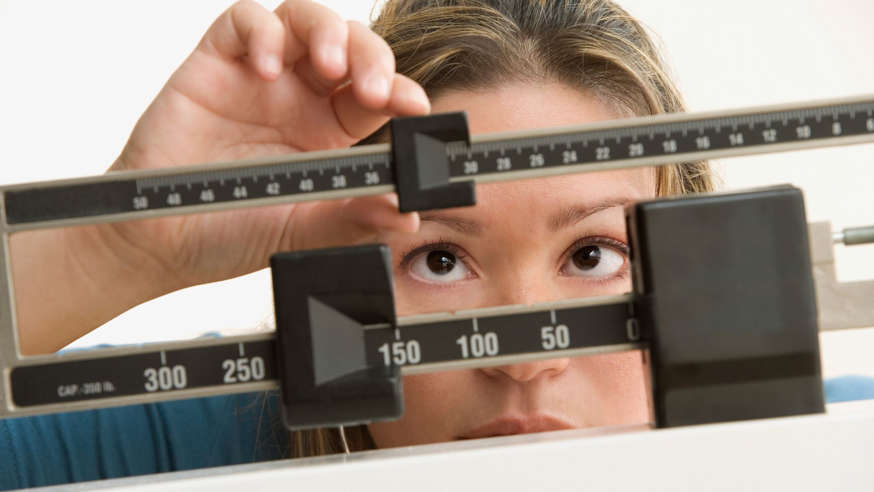 Lose to win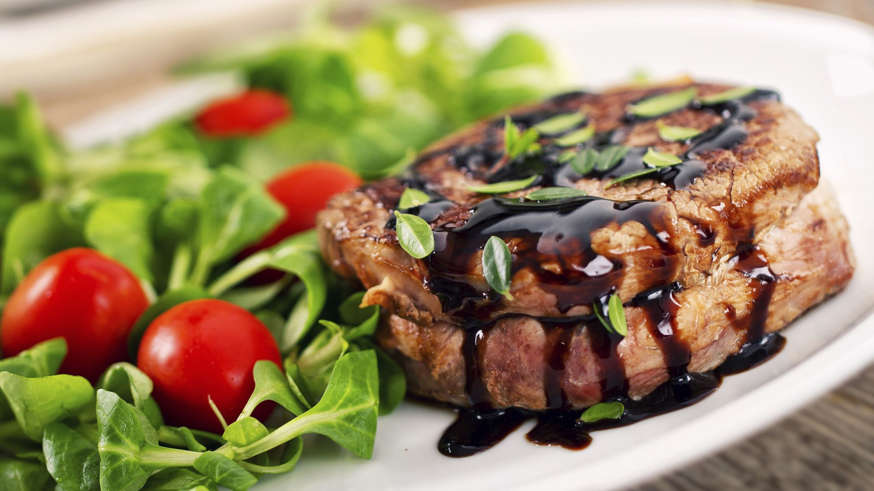 Veg out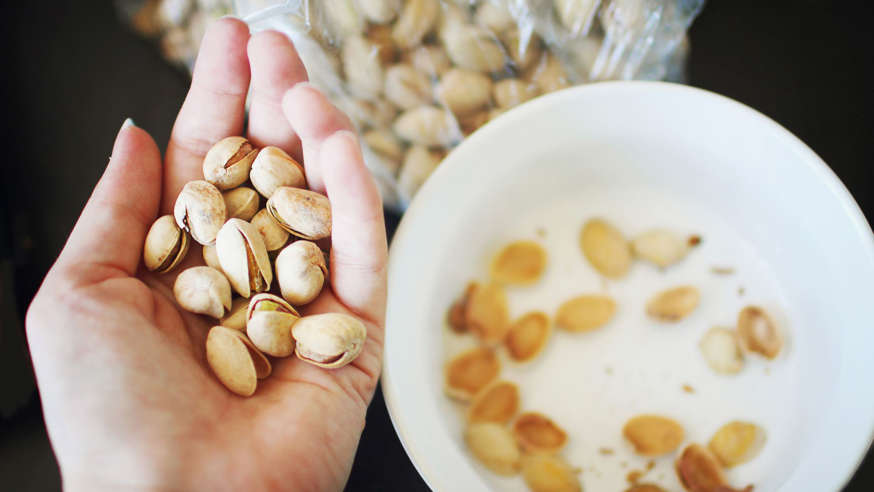 Go nuts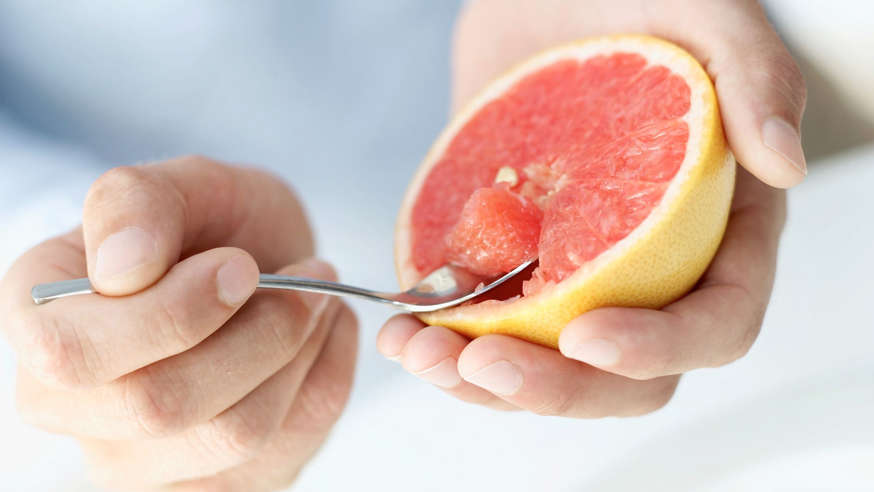 Try a grapefruit diet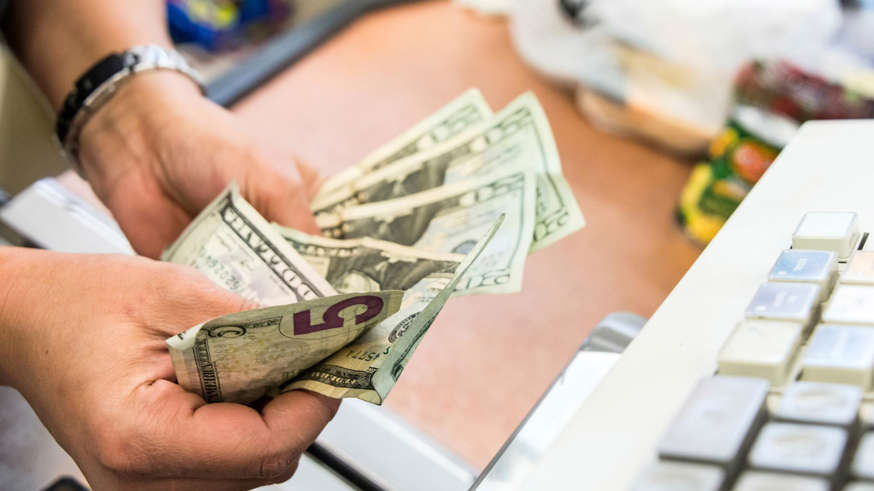 Pay cash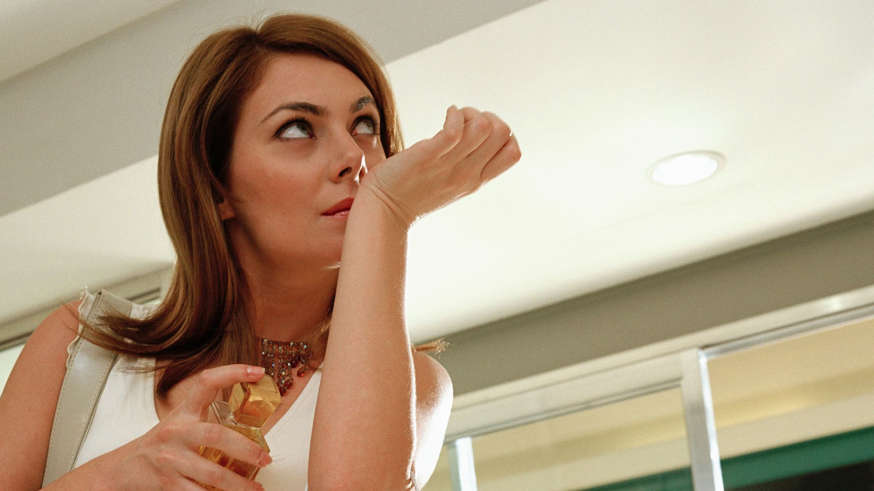 Don't be smelly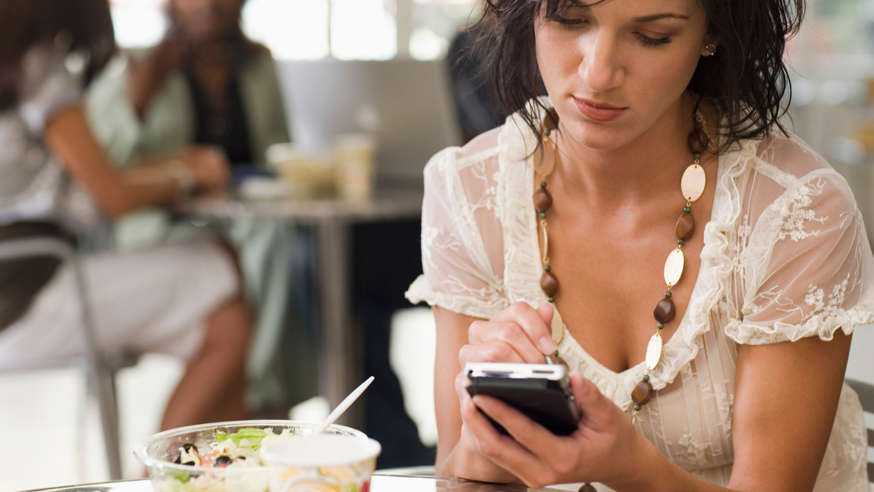 Remind yourself to eat better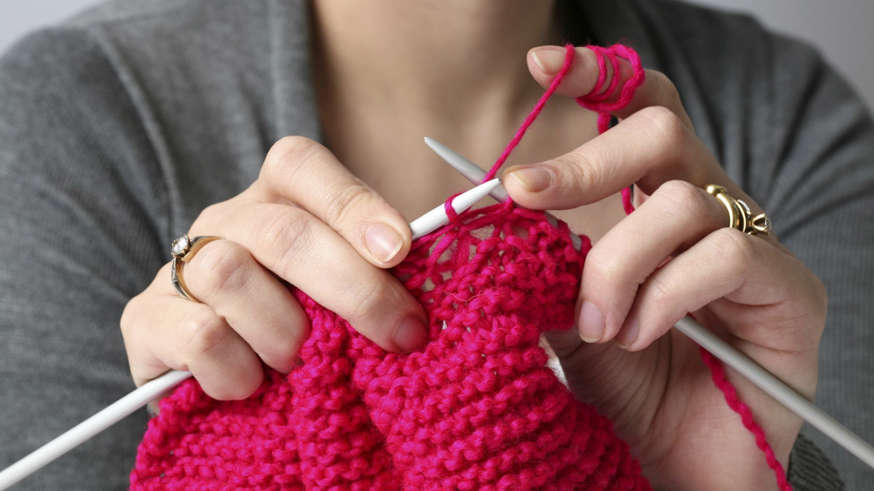 Learn to knit
Photos via MSN.com
Related
Subscribe via Email
Archives