25 Ways To Flatten Your Belly [Details]
Rucuss staffMarch 19, 2016
A large belly doesn't look good under form-fitted clothes.
Or any other clothes for that matter. But endless crunches won't do the trick alone. A flat stomach can be achieved by watching what you eat, along with a core workout plan.
Here are 25 simple ways to flatten your belly. Check out the list below.
Talk and walk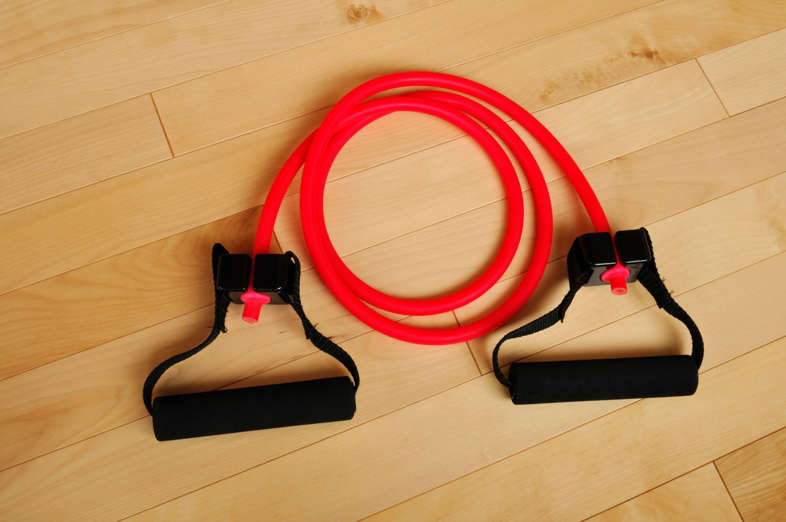 Try the Roll-Up
Make time for cardio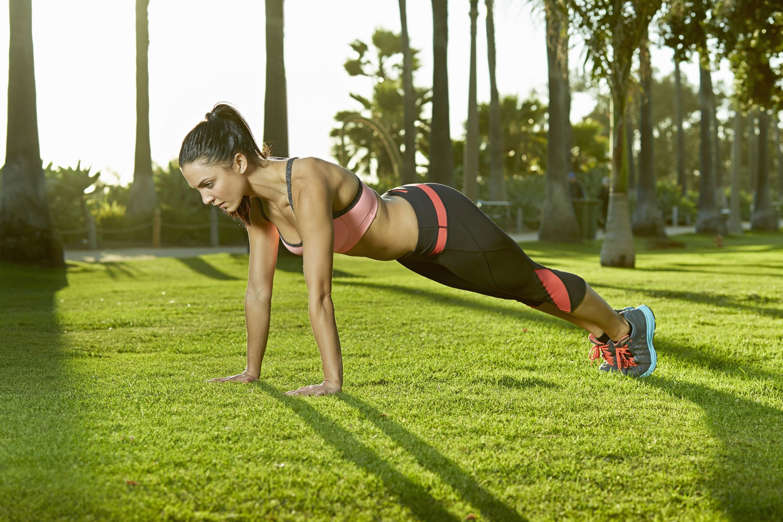 Try out Spidey moves
Clean your house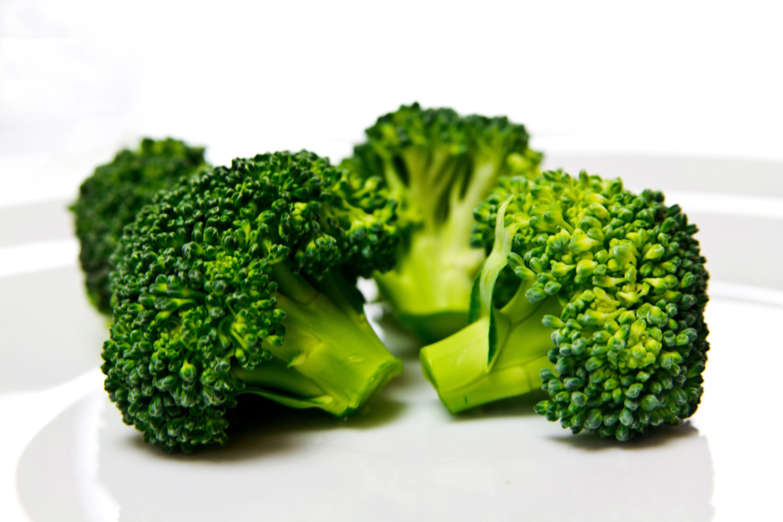 Eat more fiber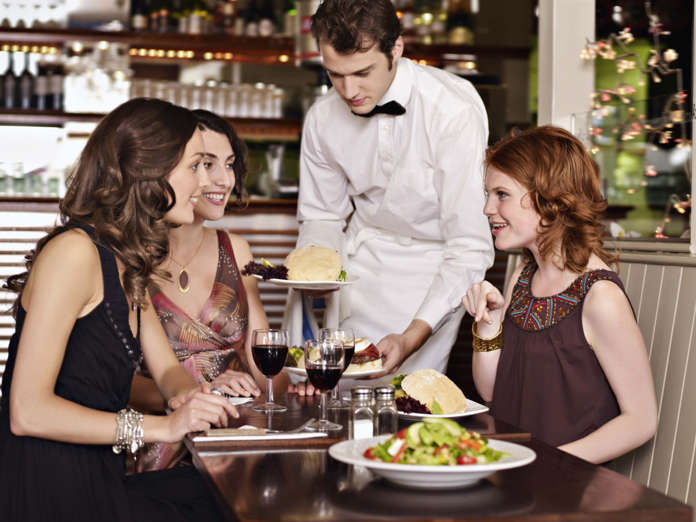 Be pushy at restaurants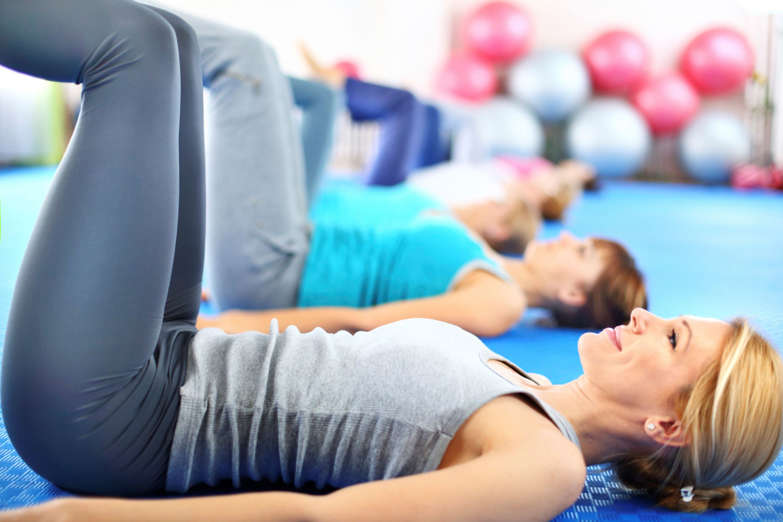 Do the Windshield Wiper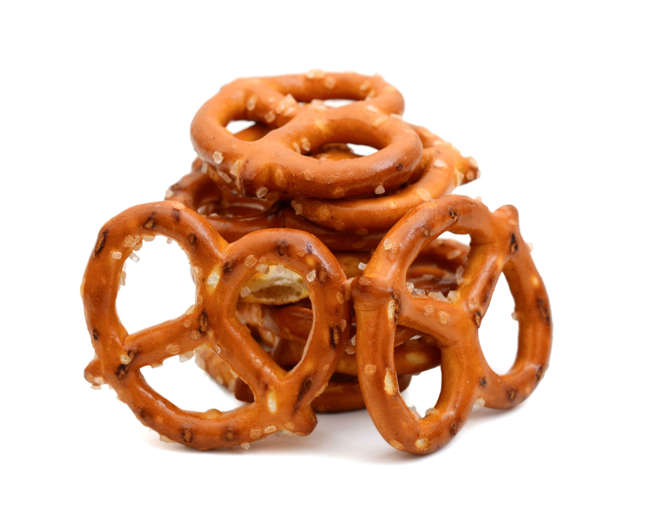 Rethink those pretzels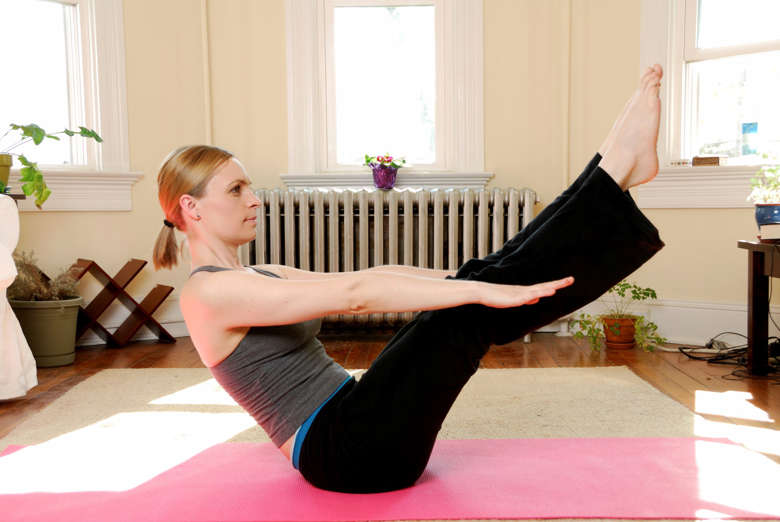 Fry fat with Boat pose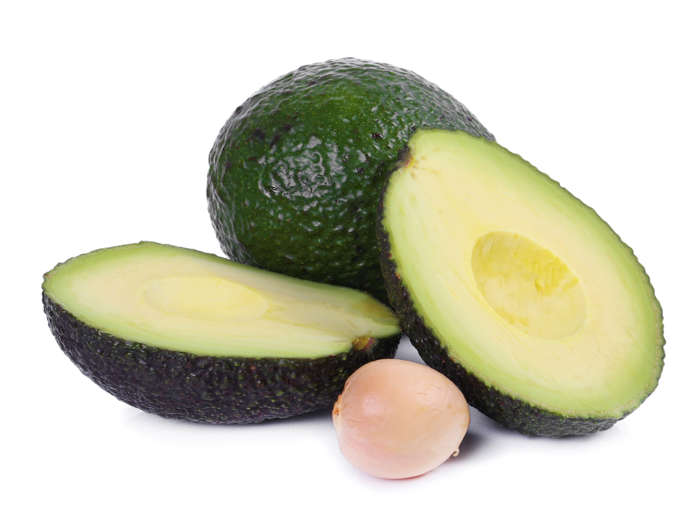 Add avocado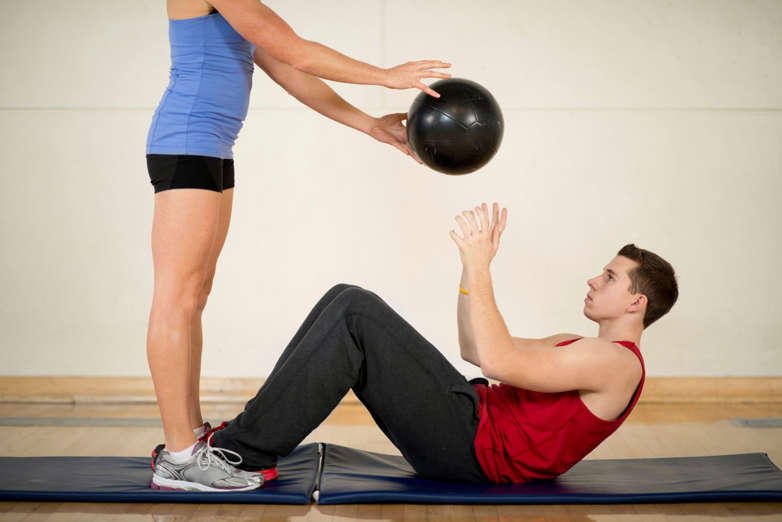 Play catch
Skip your daily soda habit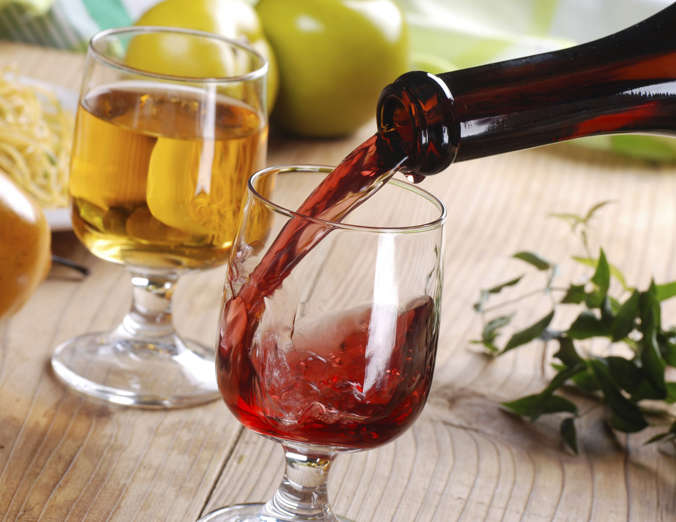 Get on the wagon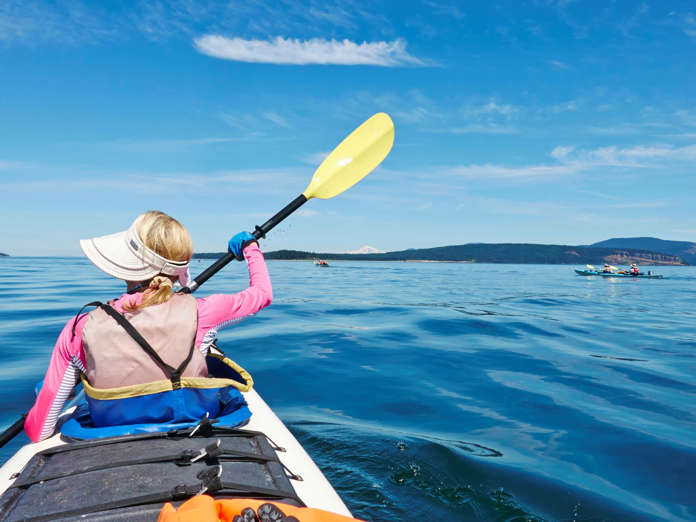 Paddle off your belly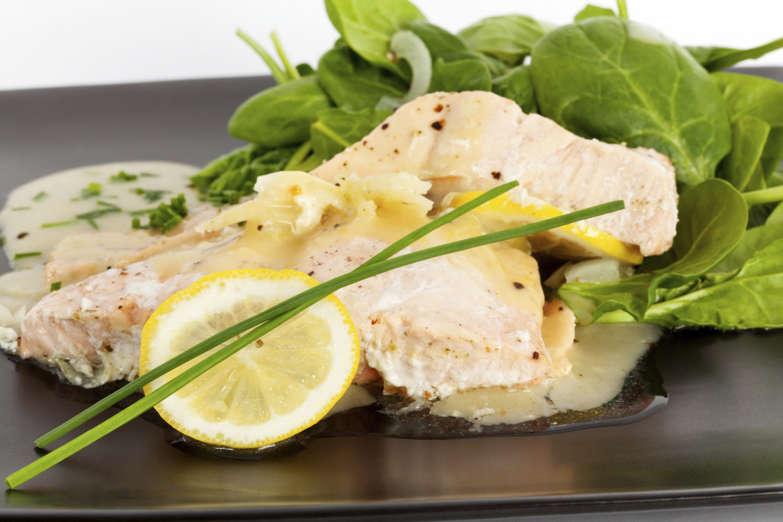 Add fresh seafood to your plate
Related
Subscribe via Email
Archives