10 Reasons Your Belly Fat Isn't Going Away [Details]
Rucuss staffApril 6, 2015
Everyone hates stomach pudge.
You know, that belly fat that continues to expand with time if you don't exercise and stick to a healthy diet. But for some people it doesn't matter what they do, their muffin tops will not go away.
But there could be a very good reason for it. The folks over at MSN has compiled a list of the top 10 reasons your belly fat isn't going away. Check out the list below.
You're on a low-fat diet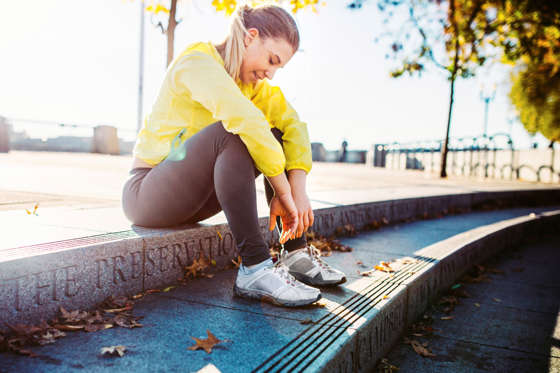 You've been feeling blue for a while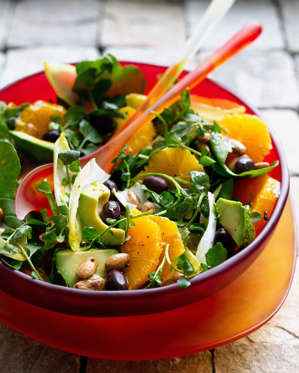 Your food comes from a box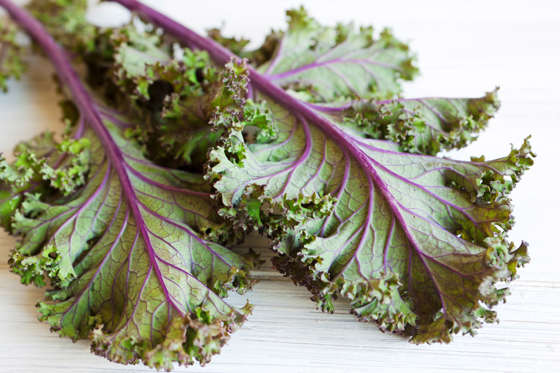 You're skimping on the miracle mineral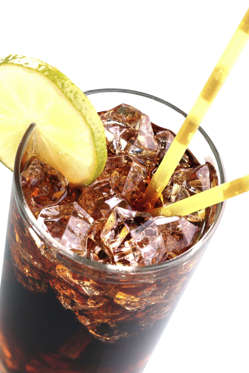 You're hooked on diet soda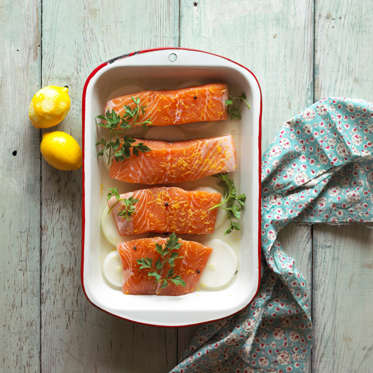 You love burgers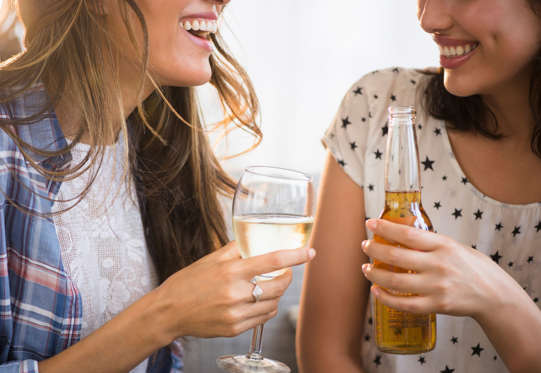 You think girls don't get beer guts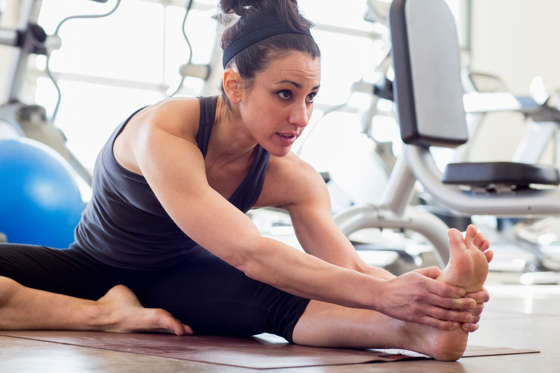 Photos via MSN.com
Related
Subscribe via Email
Archives