10 Healthy Foods That Can Seriously Hurt You
Rucuss staffFebruary 14, 2015
To lose weight and keep it off, you need to establish new patterns of healthy eating that can last a lifetime.
By switching to a healthier diet permanently you can not only lose weight, but improve your overall health. It helps cut the risk of many common and serious illnesses.
But you need to keep a watchful eye out for some healthy foods. Woman's Day has compiled a list of some healthy foods that can seriously hurt you.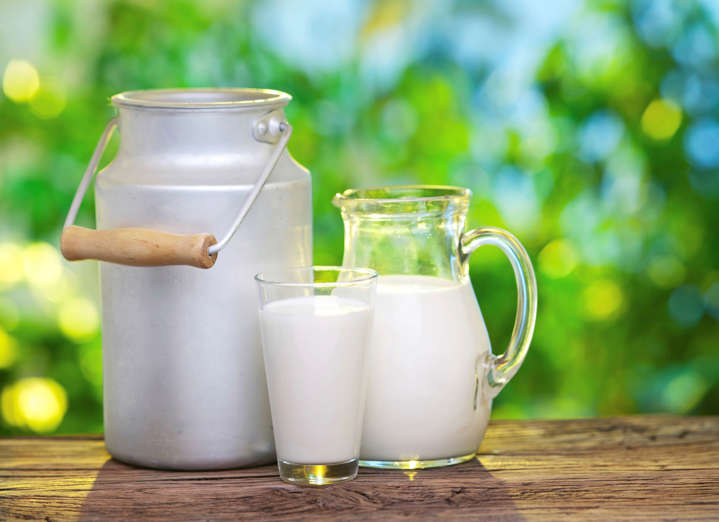 1. Milk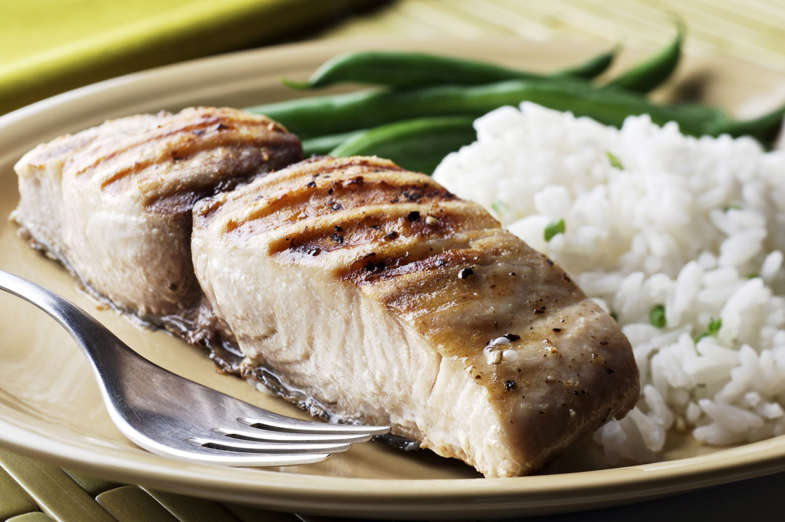 2. Seafood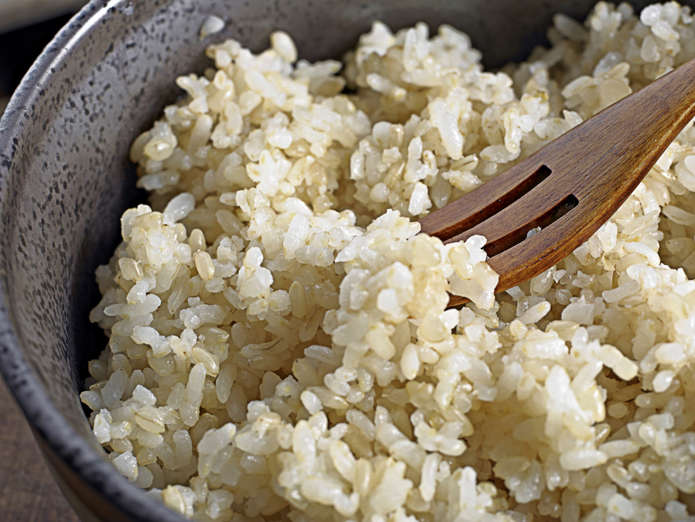 3. Brown Rice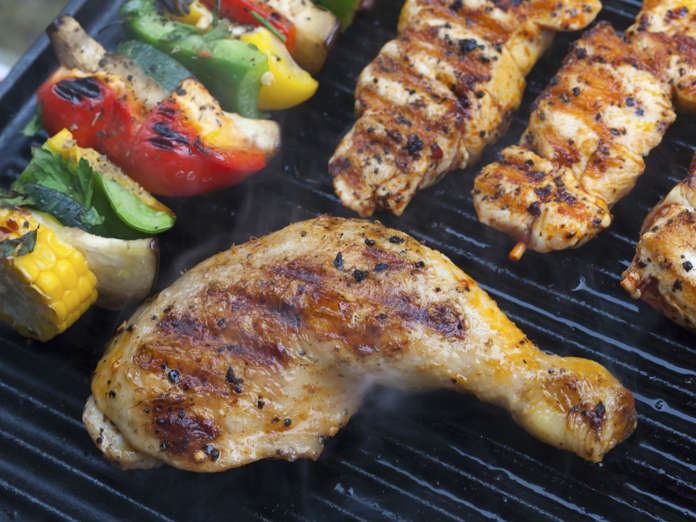 4. Chicken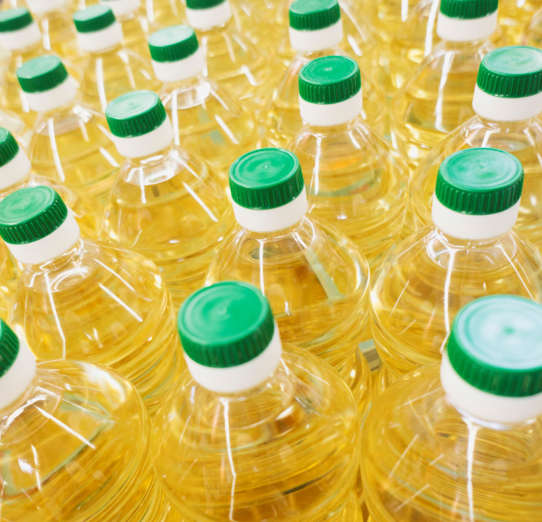 5. Cooking Oil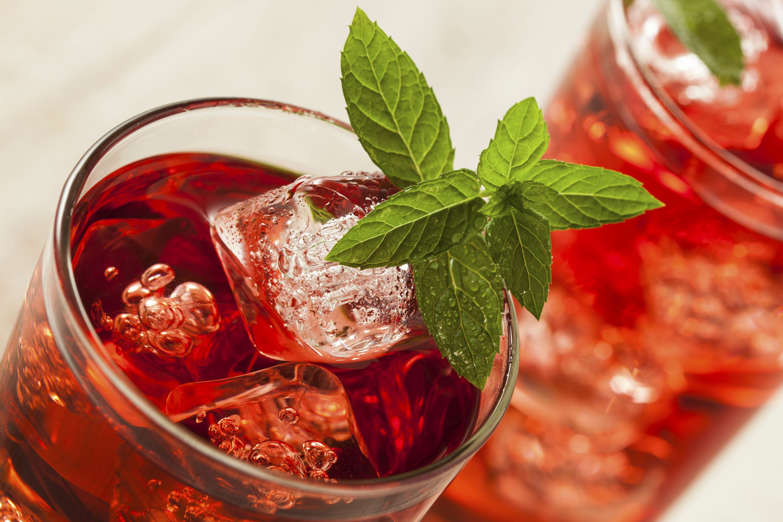 6. Fruit Drinks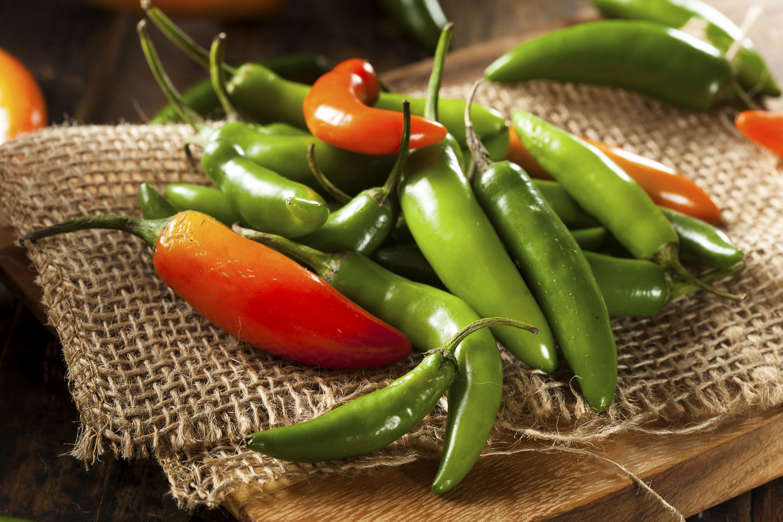 7. Spicy Foods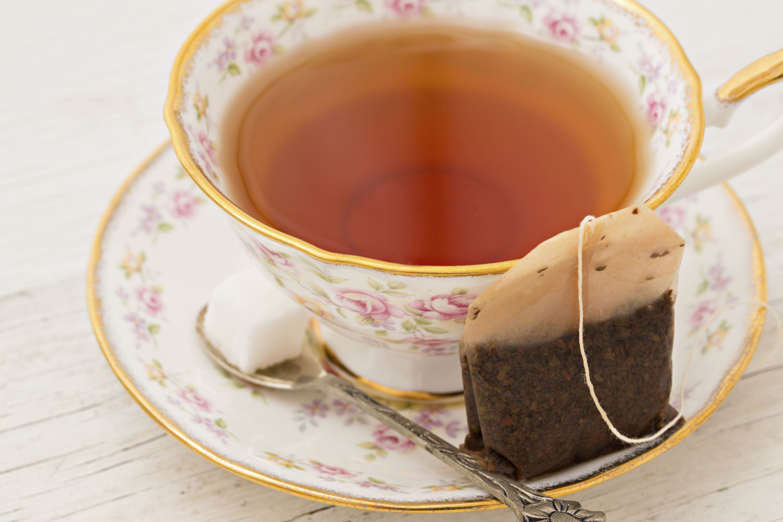 8. Cheap Tea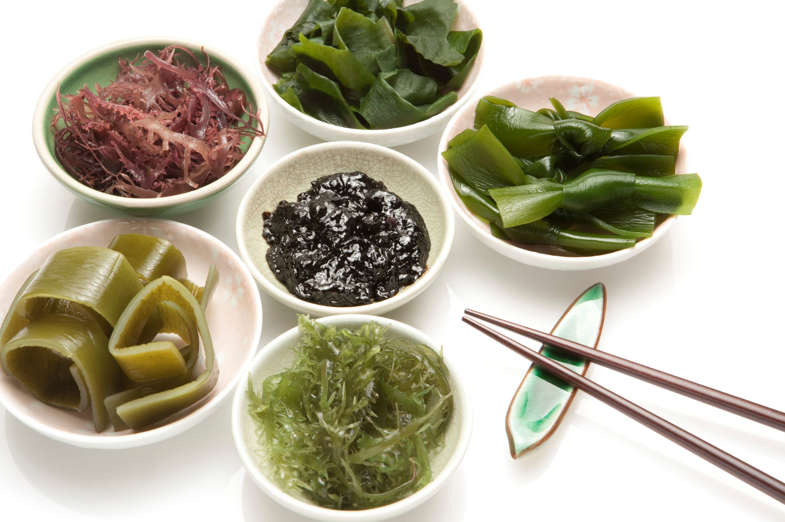 9. Seaweed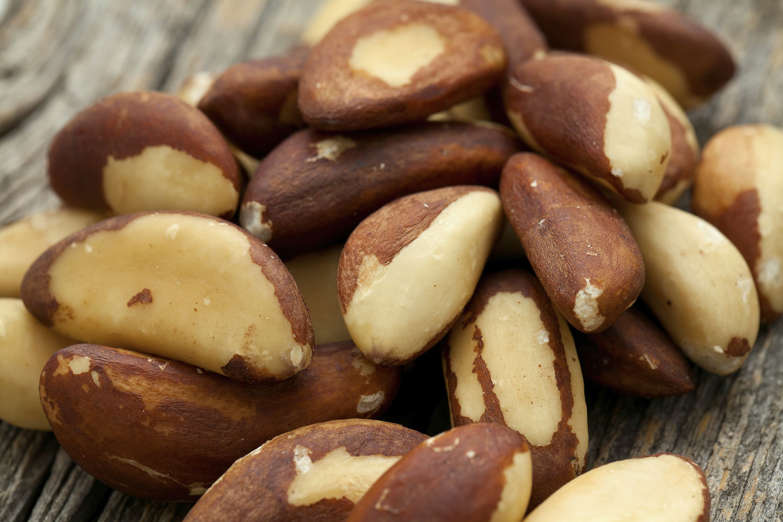 10. Brazil Nuts
Photos via MSN.com
Related
Subscribe via Email
Archives