10 Foods That Flatten Your Belly And Beat Holiday Bloat
Rucuss staffNovember 29, 2015
It's no secret that if you don't watch what you eat over the Holidays, you'll gain weight.
All of the second and third helpings, cake and cookies will definitely stretch your waist line. Think trapped air, water retention, and bloating. But never fear Prevention.com has compiled a list of 10 foods and drinks that will flatten your belly fast.
Check out the list of foods and drinks below.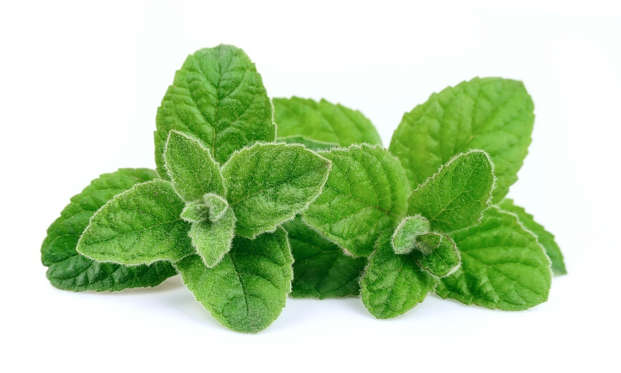 1. Peppermint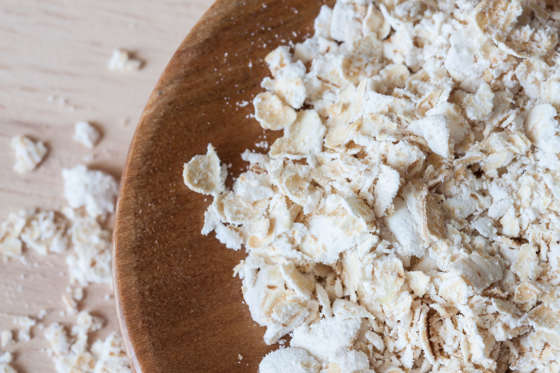 2. Instant oatmeal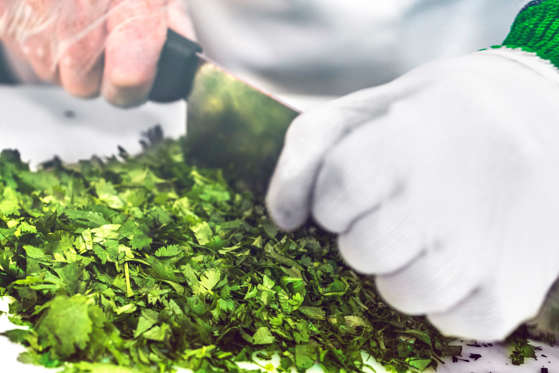 3. Parsley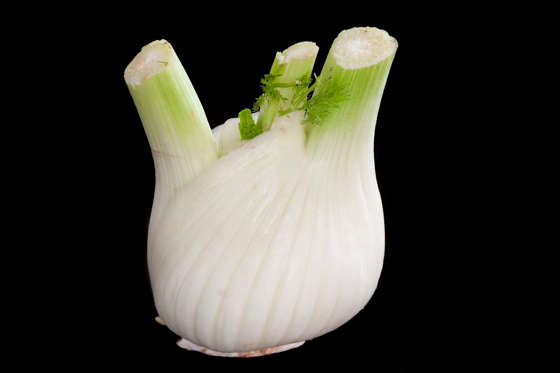 4. Fennel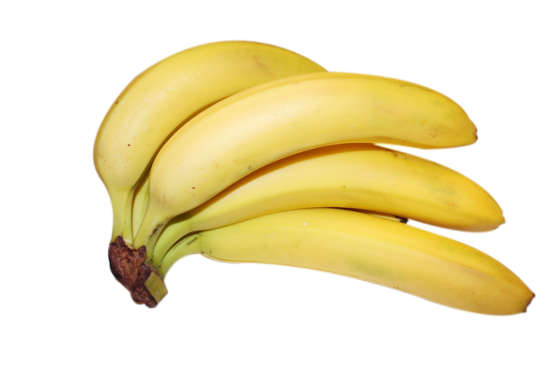 5. Banana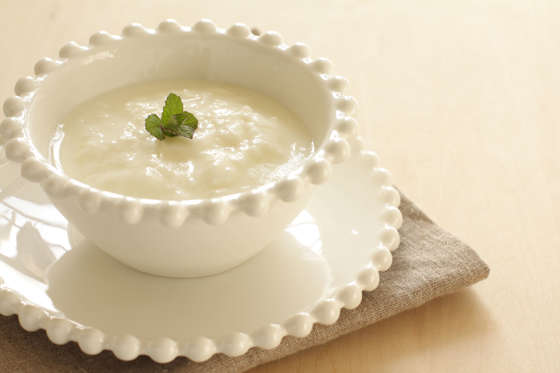 6. Yogurt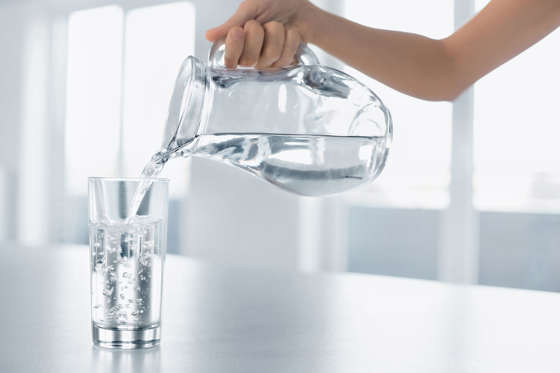 7. Water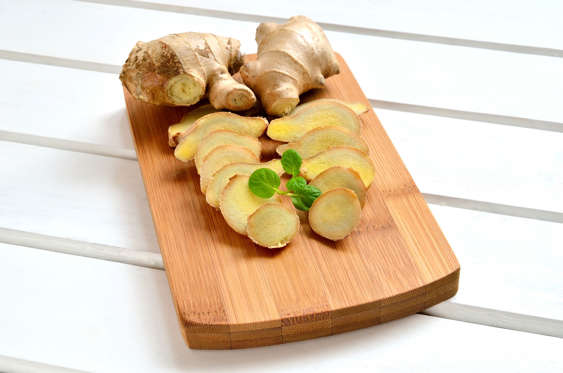 8. Ginger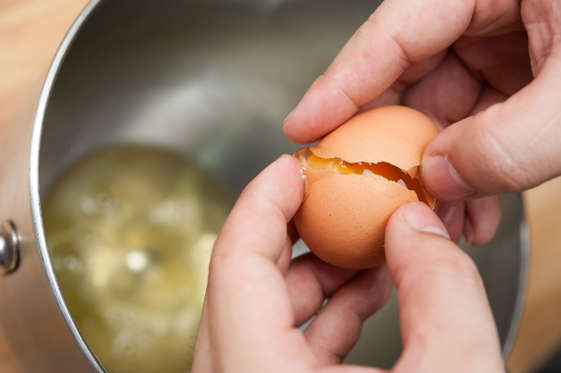 9. Breakfast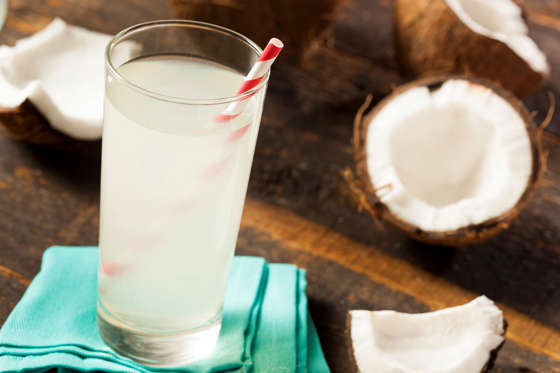 10. Coconut water
Photos via MSN.com
Related
Subscribe via Email
Archives